Spark Tee Off For Education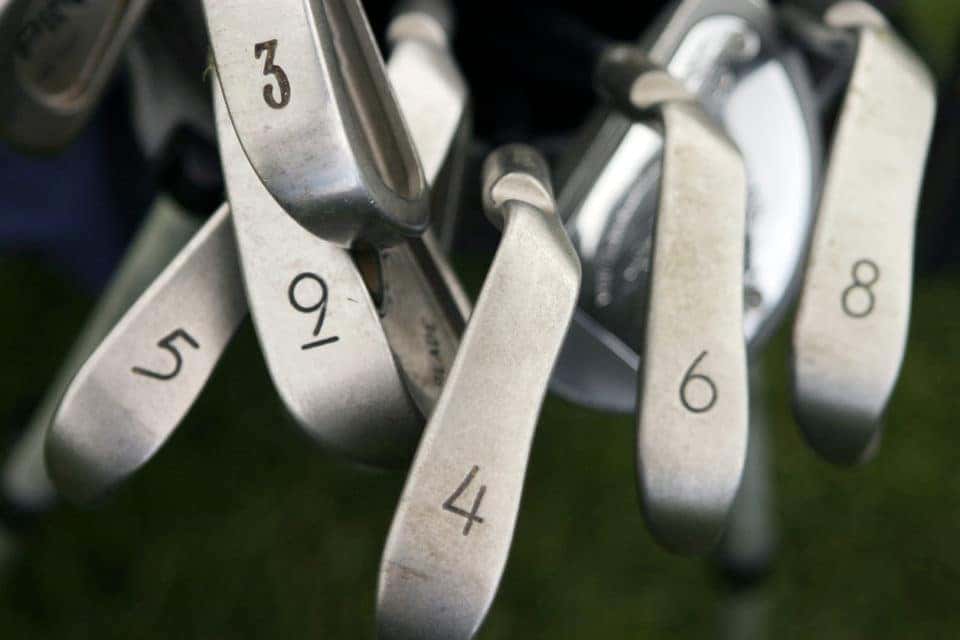 We hope you've been practicing your golf swing! On Friday, August 2, SPARK – the Education Foundation for Prince William County Public Schools – will host its annual Tee Off For Education Golf Classic at the Old Hickory Golf Club in Woodbridge, Virginia. Whether you're an expert or a novice, come participate in this popular event and help raise funds for our schools and education initiatives!
Golf Classic Details
The format of this tournament is a four-man scramble. You and your team can sign up using the downloadable registration form. Registration is at 7 am, as is the complimentary continental breakfast. The shotgun start is at 8 am. The tournament will be followed by a banquet and awards ceremony, in which certain players will be recognized for the Longest Drive, Closest to the Pin, and Putting Contest. You can also enter a raffle for a chance to win a year-long membership to the Old Hickory Golf Club, as well as gift certificates, gift baskets, and more.
For more information about registration, rules, or anything else regarding the Golf Classic, you can contact:
● Brittany Watson, hoffmabx@pwcs.edu, 703.791.8003
● Theresa Hart. hartTD@pwcs.edu, 703.791.8001
About Spark
SPARK, which stands for Supporting Partnerships and Resources for Kids, is a Prince William County nonprofit organization that works to build community and business partnerships in order to provide beneficial programs and educational initiatives to local public schools. Currently, these include:
● Virginia Student Training and Refurbishment Program – An after school club for students where they refurbish old and used computers while working towards IT industry standard certifications, giving them a jump start on a high-paying career.
● Smart Beginnings – An early childhood education initiative focused on kindergarten readiness.
● PWCS Robotics Program – The official robotics team of Prince William County Public Schools.
If you are a local business or nonprofit Prince William County and would like to partner with SPARK to support our schools, please call 703.791.8003.
You might also like: Cool Down At SplashDown Waterpark
Miller Toyota
If you plan on participating in the Golf Classic, why not drive up in style? Here at Miller Toyota in Manassas, we're featuring some fantastic deals on luxury vehicles like the 2019 Camry and the 2020 Corolla XSE. Or, if you need extra space for your golf back, some see how you feel behind the wheel of the all-new Toyota Highlander. Our dealership is just a short drive east of Woodbridge at 8566 Sudley Road, Manassas, VA 20110, so come see us and save big on a new Toyota today!
Back to Parent Page