Cool Down At SplashDown Waterpark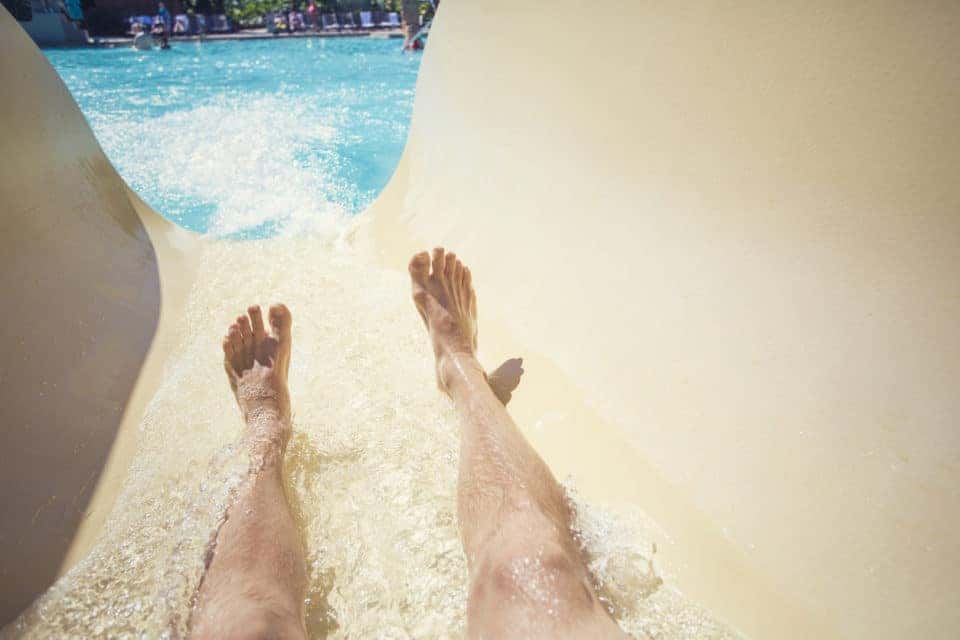 There's one thing we can all agree on when it comes to summer – the weather is HOT. While this can be enjoyable when you're at the beach swimming in the ocean or in your own backyard swimming in your pool, sometimes you need more than one way to cool off. One way to do this is with ice cream, popsicles, and other fun, cold treats that people of all ages enjoy. If, perhaps, you're looking for more adventure and fun for the entire family, it's time for you to visit the SplashDown Waterpark!
About the Waterpark
The SplashDown Waterpark is located at 7500 Ben Lomond Park Dr., Manassas, VA. For questions, feel free to call (703) 792-8200. At the waterpark, you can enjoy visiting in groups, planning a visit on your own, spending time under the pavilion, and much more. You and your friends will also be able to enjoy the following:
Pools
Children's Play Area
Water Slides
Lazy River
More!
As you can see, there's plenty to see and do at the SplashDown Waterpark. If you're looking for a bit of fun, a sense of excitement, and a great way to beat the summer heat, this waterpark is the place to be!
Hours of Operation
The SplashDown Waterpark is open every day this summer. Other hours of operation include:
June 14 – July 28 (Weekends 11:00 a.m. to 7:00 p.m. and Weekdays 11:00 a.m. to 6:00 p.m.)
July 4 (11 a.m. to 6:00 p.m.)
July 29 – August 9 (Weekends 11:00 a.m. to 6:00 p.m. and Weekdays 11:00 a.m. to 6:00 p.m.)
August 10 (11:00 a.m. to 5:00 p.m.)
August 11 (11:00 a.m. to 6:00 p.m.)
August 12 – August 25 (12:00 p.m. to 6:00 p.m.)
August 31 – September 2 (12:00 p.m. to 6:00 p.m.)
There are plenty of chances to enjoy the SplashDown Waterpark, so be sure to plan your visit this summer!
You might also like: Manassas Ballet Academy
While in Virginia
Before you experience the fun at the waterpark, why not visit Miller Toyota? If you're in the market for a new or pre-owned vehicle, our dealership is the place to be. We offer competitive prices on our extensive inventory. On top of that, we provide countless deals and specials you can take advantage of as well. Our specials won't be around forever, so stop by and see us today!
We are conveniently located at 8566 Sudley road, Manassas, VA 20110 which means residents of Farrs Corner, Sudley, and Ashton Glen are just a short drive away. During your visit, our team of specialists will gladly show you around, help answer your questions, and go over your options with you. We'll also let you take a test drive or two. Get behind the wheel of a new Toyota today!
Back to Parent Page