Annual Manassas African American Heritage Festival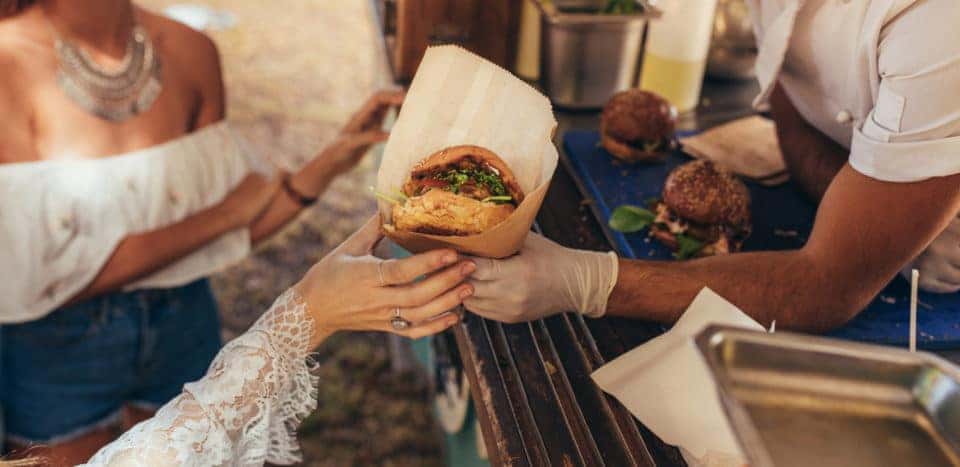 Make plans today to attend the annual Manassas African American Heritage Festival on August 3. The event will take place from 11 am to 6 pm at Metz Middle School – located at 9950 Wellington Rd, Manassas, VA 20110 – and will feature over 100 vendors, live entertainment, free school supplies, free games, and much, much more.
There is no cost for admission and all are welcome – and encouraged – to attend. Last year, more than 4,000 people from all over Manassas and beyond came out to celebrate. Help them beat that number in 2019! You can get additional details about the festival below.
You might also like: Great Manassas Food Trucks
About The Festival
Backed by the African American Foundation of Prince William County, The Manassas African American Heritage Festival has been a staple in our community since the inaugural event in 1990. That year, over 1,000 people showed up to celebrate African American art, culture, and community – a number that exceeded expectations and solidified the festival's continuity for the next three decades.
Since then, the Heritage Festival has grown in both attendance and popularity. Attendees will find all kinds of fun things to do, starting with the 100 plus vendors selling African Wares, handmade items, art, books, clothing, accessories, and more. On top of that, the festival will feature a health fair, job fair, college and school exhibits, and even a classic car show.
And then, of course, there's the food! Sink your teeth into delicious smoked BBQ, street food, funnel cake, Italian sausages, burgers, and other tasty festival fares.
There's also live music and entertainment throughout the entire day, starting at 11:15 am. The schedule is as follows:
11:15 am – First Mt. Zion Music Ministry
12:00 pm – Pop Middleton Male Chorus of Ebenezer Baptist Church
12:45 pm – First Baptist Church Choir of Vienna, VA
1:30 pm – Mt. Olive Gospel Chorus
2:15 pm – Candace Hundley and Family
3:00 pm – Mr. Rook Martial Arts Demo
3:15 pm – Bobby G and Friends Blues Band
4:15 pm – Classic Car Show begins
4:30 pm – 7 Step Hand Dance Academy
5:00 pm – True Soul Band
If you'd like to donate directly to the African American Heritage Festival, you can do so on their website. For more information about this fantastic cultural event, just call 703-369-2475.
Back to Parent Page