Adopt A Furever Friend At The Clear The Shelters Event!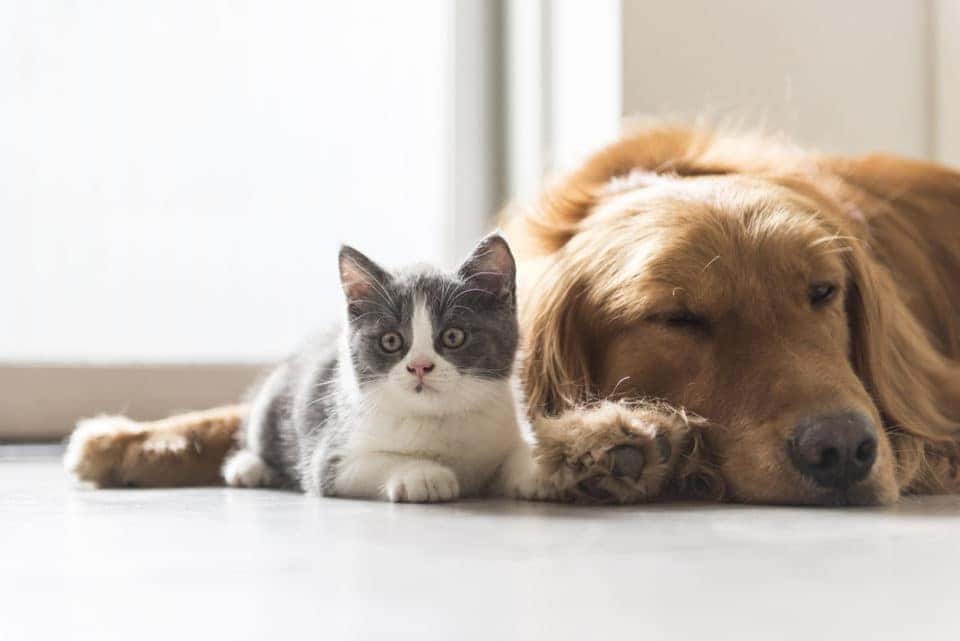 Every year, thousands upon thousands of animals wind up in a shelter. Some are strays, some were abandoned, some were simply given away for any number of reasons. But regardless of how or why they got there, all of them share something in common: they're all precious creatures who deserve a loving family and a good home. If you have it in your heart – and your family – for a furry friend in need, we encourage you to attend this year's Clear The Shelter event, hosted by the Prince William County SPCA and the Prince William County Animal Shelter.
Free Adoptions At Prince William County Animal Shelter
Clear the Shelter will take place Saturday, August 17, 2019 from 10 am to 4 pm at Prince William County Animal Shelter, located at 14807 Bristow Rd, Manassas, Virginia 20112. The concept is very simple. For this day only, you can come adopt at "furever" friend for free. All adoption fees will be waived thanks to funding from the Prince William SPCA "Friends of the Shelter" program. Aside from the animals inside the shelter, an express adoption van will be parked outside, showcasing even more available animals. There will also be complimentary spay/neuter surgeries available onsite for animals that need it.
The goal for this event is to literally clear the shelter in order to give these animals a safe and loving forever home while making room in the shelter for more abandoned animals and strays. Miller Toyota hopes you'll take part in this event! Not only is it good for the animals, but it's also good for the community as a whole!
You might also like: Great Manassas Food Trucks
Why Adopt From Prince William County Animal Shelter?
Obviously, the best part about this adoption event is adding a lovable furry friend to your family. However, adopting from Prince William County Animal Shelter does more good than you might realize. When you take home one of our rescues, you:
Save lives: Not only do you save the life of your new pet, but you free up space for more homeless animals. The shelter has limited capacity, so the more people who adopt, the more room we make for other friends.
Save money: Adopting from the PWC Animal Shelter is cheaper than buying from a breeder or a traditional pet store. Plus, all the animals at the shelter have received basic medical care and you can have them spayed and neutered for free (or a small fee if adopting outside of the event).
Help the community: Aside from saving a life, adopting is also good for the local community. If our shelter is at full capacity, that just means more animals roaming the streets of Manassas and surrounding areas.
If you have more questions about the Clear The Shelter Event, or about adoption in general, call the Prince William County Animal Shelter at 703-792-6500
Back to Parent Page