Strikes For Stronger Families Bowl-A-Thon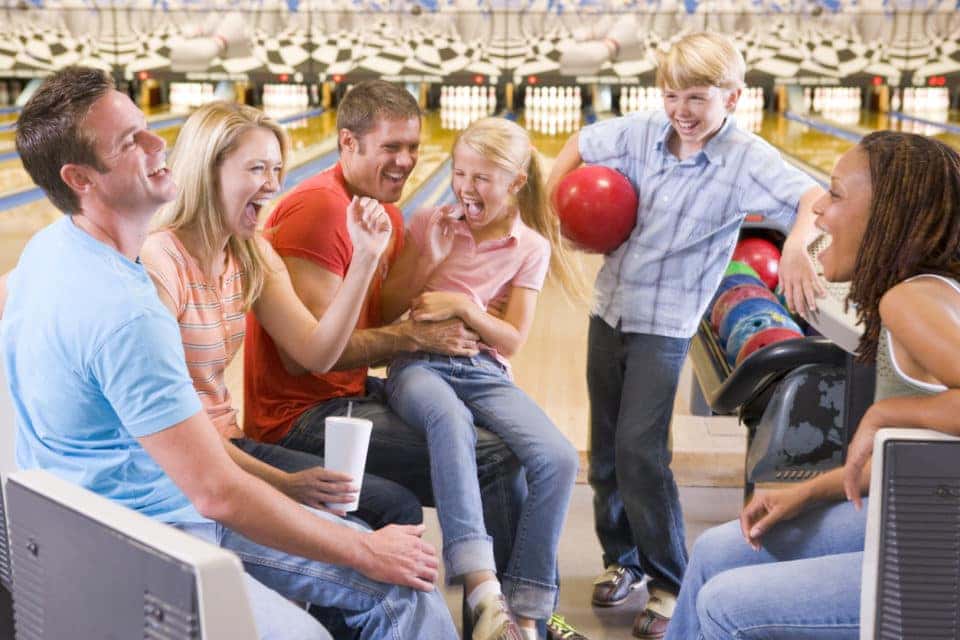 There are so many ways to serve our community. Lots of organizations offer ways to volunteer and get involved. There's a really fun way to give back coming up next month though. The 2019 Strikes for Stronger Families Bowl-a-Thon will be Saturday, March 9, from 1 to 4 p.m. You'll find the bowl-a-thon at Bowl Americas Manassas at 9000 Mathis Avenue, Manassas.
About the Organization
This event will benefit Northern Virginia Family Service's SERVE campus. According to their website, NVFS's SERVE campus "addresses the immediate needs of families and individuals in crisis by offering them the stabilizing support they need to become self-sufficient and develop the potential for future success."
About the Event
So how can you get involved in the Strikes for Stronger Families Bowl-a-Thon? You'll want to put together a team! You can have up to five people on your bowling team. Register your team online or download a registration form.
Your team will be asked to raise a minimum of $275 by March 9. That's $55 per person if your team has five people. All the funds will go toward NVFS's SERVE Campus.
On the day of the event, you'll be able to bowl three games with your team. Your registration includes ball and shoe rental, and a 2019 Strikes for Stronger Families T-shirt for each team member. It's going to be such a fun day!
Your team can also compete for prizes. There will be awards for the Top Community Fundraising Team, Top Corporate Fundraising Team, and Top Individual Fundraiser. You can enter raffles the day of the event, too.
So ask around and get a team together. Whether it's friends, family, or co-workers, your group will have a great time at the Strikes for Stronger Families Bowl-a-Thon. And you'll know all the money you raise is going to a fantastic cause right here in the community
You might also like: Reach New Heights At Vertical Rock Climbing And Fitness Center
Miller Toyota
At Miller Toyota, we're proud to be sponsoring the 2019 Strikes for Stronger Families Bowl-a-Thon. We're happy to be partnering with our neighbors to provide funding for NVFS's SERVE campus.
When you're in the market for a new vehicle, we hope you'll come visit us at 8566 Sudley Road, Manassas. With our specials, our "Miller Deal" program, our great inventory, and our professional staff, we know you'll leave happy with your purchase and happy to be working with a community business.
Back to Parent Page