Catch Anne Of Green Gables At Prince William Little Theatre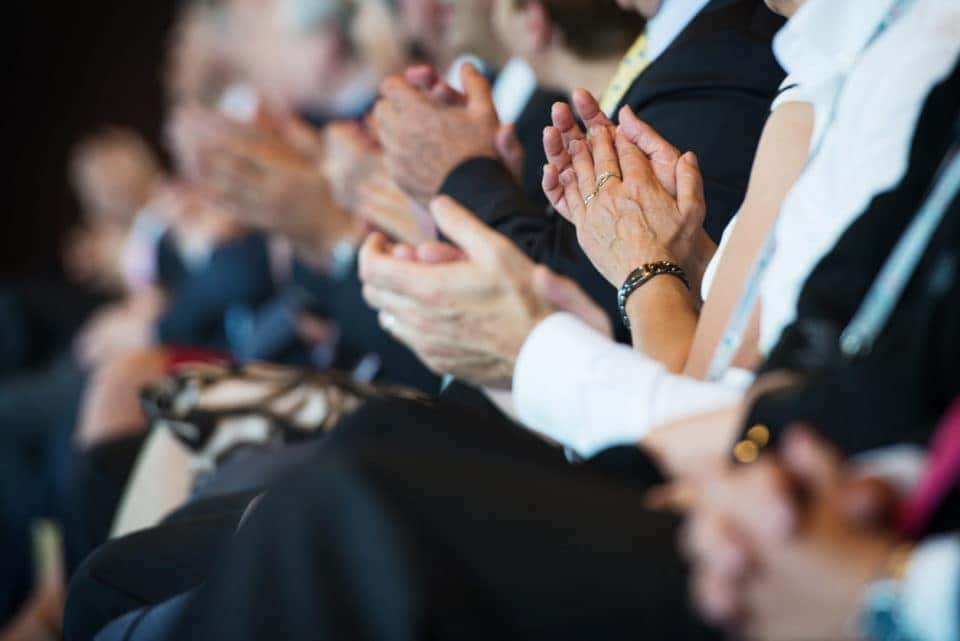 Maybe you remember reading or watching Anne of Green Gables when you were growing up. If you do, you're not alone. But now, you can see a performance of this heartwarming story performed live in a theater. Come see Anne of Green Gables at Prince William Little Theatre. It's a story that both adults and children will enjoy. Whether you've seen this story a hundred times or it's your very first time even hearing about it, you won't want to miss this incredible performance. Here's what you can expect.
Plan When to Go
If you really want to see Anne of Green Gables, you'll have several available opportunities to go. On Friday, March 8, Saturday, March 9, Friday, March 15, and Saturday, March 16, you can catch a performance at 8 p.m. It will last until roughly 10 p.m. if you choose to go on one of these nights. However, you may want to try to make it to an earlier performance. If so, you can catch it on Sunday, March 10, or on Sunday, March 17. In both cases, the performance will begin at 2 p.m. and end at 4 p.m. This might be the ideal arrangement if you are bringing children along with you.
You might also like: Go Ice Skating At The Harris Pavilion This Winter
Fun for the Entire Family
Speaking of kids, are you planning on bringing your little ones along for the fun? You definitely should. This performance is appropriate for all ages, and your kids can learn a lot when they attend. Not only will they learn about theater etiquette, but they can also start developing an interest in live performances early. If you are looking for opportunities to expose your children to more culture, this is the ideal choice.
You want to pull up to the Prince William Little Theatre in a nice car, right? We have what you need here at Miller Toyota in Manassas, Virginia. Come check out what cars we have in stock, and pick out something that you'll love driving around town and wherever else you go.
Back to Parent Page