Don't Miss Mer-Magic Con!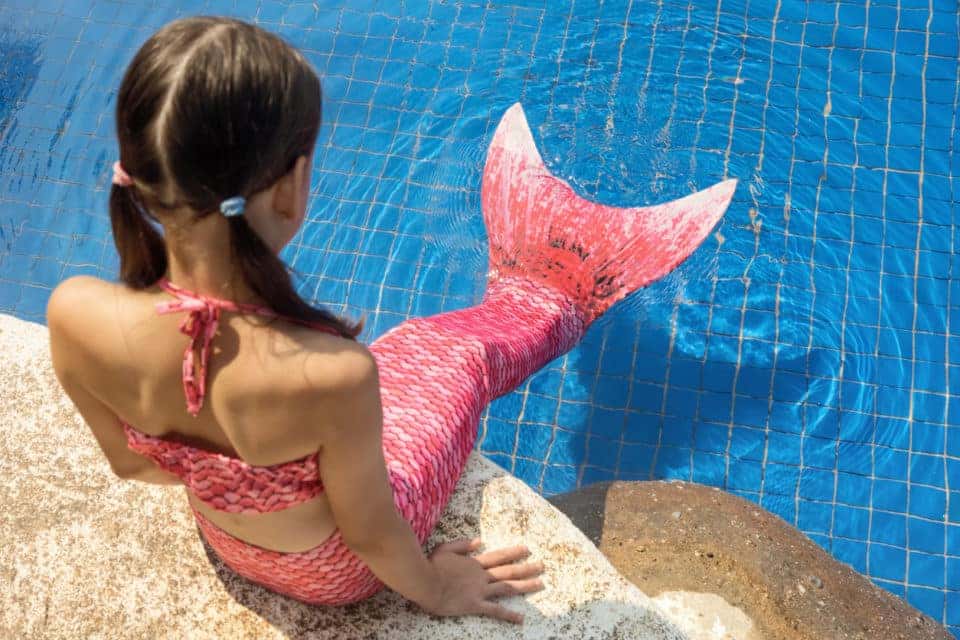 Do you ever wish you knew what it was like to be a mermaid? Instead of always being stuck on land, you could venture into the water for unknown and exciting adventures. While you may not be able to do that every day, you can get a glimpse into what life must be like as a mermaid when you attend Mer-Magic Con 2019. You might have heard of Dragon Con or Comic Con, but this convention takes things to a whole new level for mermaid lovers. You'll get to dress up in your most beautiful tail and meet other like-minded mer-people. What are you waiting for? Get the details on this exciting event today.
What You Should Know
If you're looking forward to this event, you should mark the date down in your calendar now so that you don't forget about it. It's taking place from Feb. 22 to Feb. 24, so you have several days of mermaid-related fun ahead of you. It will all be at the Freedom Aquatic and Fitness Center, which allows you to swim around with other mermaids when you attend. There are a ton of different events to choose from, so you only have to pay for the ones you really want to go to.
For All Levels of Mermaids
No matter how into being a mermaid you are, there's something for you at this convention. For example, there will be plenty of opportunities for the little ones to have a fun time dressing up as mermaids, but there will also be activities for adults and professional mermaids as well. Therefore, nobody has to be left out of the fun.
You might also like: Expand Your Palate With These Local Ethnic Restaurants
Mermaid Gala
How often do you get to meet and hang out with other mermaids? It might be rare, so you'll want to take full advantage of the ability to socialize at this event. That's why you need to make it to the Mermaid Gala that's taking place on Saturday night. Just keep in mind that this gala will involve adult beverages, so it's only appropriate for mermaids ages 21 and up.
Mermaids may not need vehicles, but that doesn't mean that you won't need a set of wheels when you return to land. Once you put your tail away, come see what we have to offer here at Miller Toyota in Manassas, Virginia. We love working with mermaids and land lovers alike.
Back to Parent Page