Reach New Heights At Vertical Rock Climbing And Fitness Center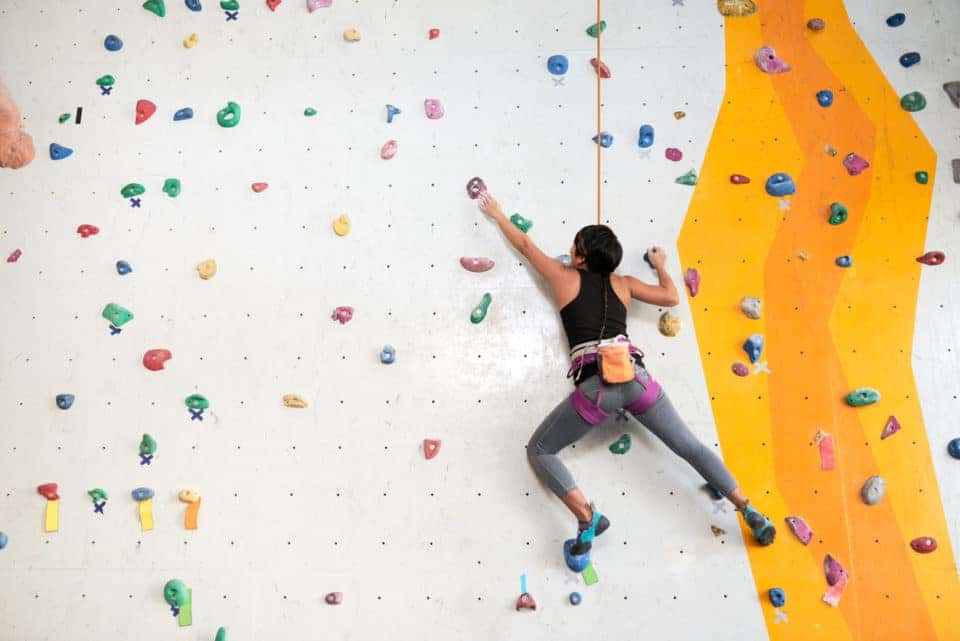 You always say you want to get into shape, but working out at an average gym just couldn't seem more boring sometimes. Therefore, you may not be able to find the motivation to go to the gym when you really want to. But there's a solution to that. Instead of mindlessly running on a treadmill or lifting weights and waiting for it to be over, you can try something fun and different. How about rock climbing? Head on over to Vertical Rock Climbing and Fitness Center, and you are sure to have a blast. Check out what to expect when you visit.
Take a Class
Never gone rock climbing before? That's not a problem. You can take some classes to learn the ropes. Even if you've spent quite some time climbing, you may want to brush up on your skills. The instructors who teach these classes are professionals, and they can help you become the climber you want to be. This is also a great way to determine if you enjoy climbing enough to get a membership to this gym.
Plan a Party
Do you have a birthday party coming up? Whether you're planning it for your child or someone a little older, going to Vertical Rock Climbing and Fitness Center is a great way to celebrate. Everyone is going to have fun trying their climbing skills. And no matter what fitness level they're at, they should be able to find a wall that suits them.
Outdoor Classes
Have you been climbing indoors for some time? Then you already know how much fun climbing is. But many times, once people get a good feel for a rock wall, they want to go out and climb in nature. You can take outdoor climbing classes with Vertical Rock Climbing and Fitness Center as well, which will give you the skills to push yourself even further.
You might also like: Grab Some Great Hispanic Food In Manassas
Youth Programs
If your children are interested in rock climbing, they will love the youth programs offered at Vertical Rock Climbing and Fitness Center. It's a great way for them to improve their motor skills, build confidence, and even make friends.
You'll want to make sure you show up at the gym enough to practice on a regular basis, so you're going to need a car to get you there. When you come to Miller Toyota in Manassas, Virginia, we will set you up with a vehicle that will be perfect for all your needs. Stop by to see what we have to offer today.
Back to Parent Page