Strikes For Stronger Families!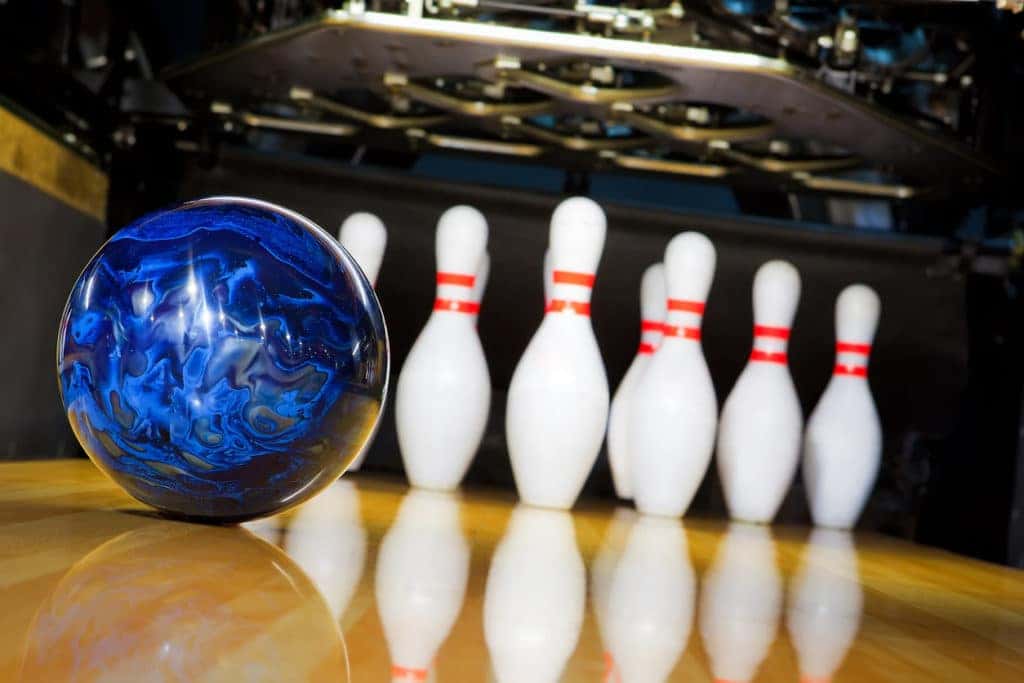 Lace up your bowling shoes, because Northern Virginia Family Service is preparing a little friendly competition for a good cause. Call up your family and friends and get a team together for the Strikes for Stronger Families Bowl-a-Thon!
When and Where
The event will take place at Bowl America Bull Run on Saturday, March 7. It will run from 1 p.m. to 4 p.m. The bowling alley can be found at 10641 Balls Ford Road, Manassas, Virginia 20109.
Build a Team
To participate, you'll need to assemble a team of five people, then designate a team captain. Each team must contribute a minimum of $375 to benefit NVFS's SERVE campus, while higher donations are always welcome. The top fundraising groups will receive prizes for their philanthropy. Individual bowlers can also enter a raffle at the event to take home a prize of their own. Registration will cover three games of bowling, a commemorative shirt, as well as shoe and ball rental.
SERVE
Northern Virginia Family Service serves families by helping with foster care, adoption, mental health, housing, workforce development, and other needs. They aim to help North Virginia residents develop self-sufficiency for a brighter future, and they serve about 35,000 people each year. In the Greater Prince William area, their SERVE campus addresses an immediate need by providing hungry families with meals. One in 15 families face hunger in this community, and you can always donate to NVFS to make a difference.
Bowling Tips
If you're really out to get a strike, you can take a few measures to improve your game.  Heavier isn't always better, so pick a bowling ball that you can handle comfortably rather than the largest option on the rack. While a heavy-duty roll will cause a spectacle and throw the pins into the air, a lightweight ball will knock the pins back into the grouping, increasing your odds of a strike. Keep in mind that the oil that coats the lane may change slightly over the course of the game, so you may need to adjust your strategy if you notice that the ball is starting to travel differently.
You might also like: Test Your Strength And Learn To Climb At Vertical Rock Climbing And Fitness Center
Miller Toyota
After you've hit the lanes, you can hit the road in a new Toyota! Come see what we have ready for you here at Miller Toyota.
Back to Parent Page