Try A New Pumpkin Design This Year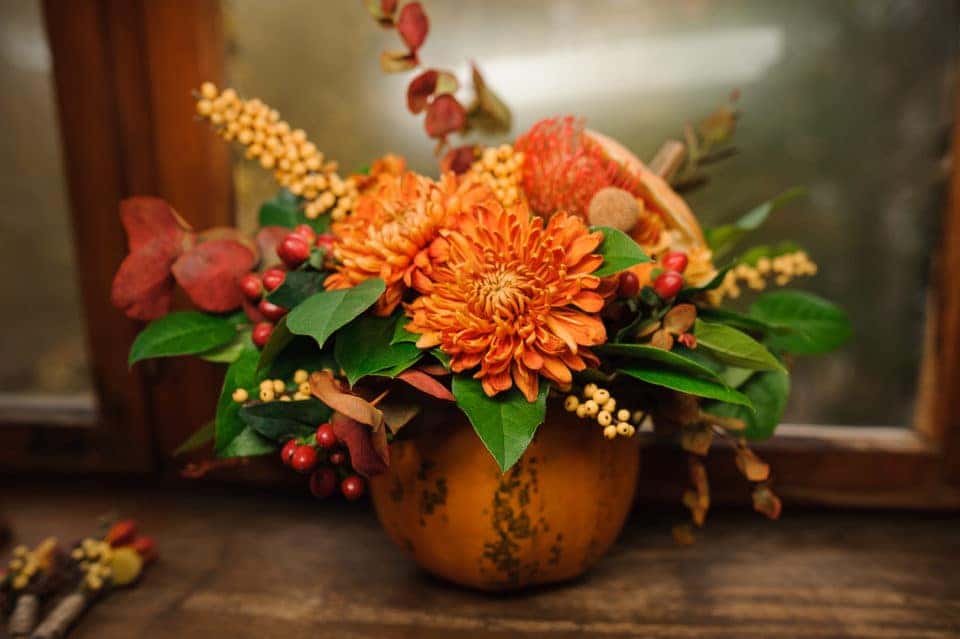 The fall season is finally here. For most of us, that means that it's time to break out the pumpkins and start carving. While traditional carving is standard, there can be so many ways to get creative with pumpkins. From vases to confetti, it's time to put a little (pumpkin) spice into your décor this Halloween. That's why House Beautiful put together this incredible list of trendy and fun pumpkin projects for the 2020 season.
Pumpkin Vase
This highly functional take on pumpkin décor allows you to be festive while giving off a sense of personality. All you'll need to do is remove all the insides from the pumpkin by cutting a hole in the top and removing the piece. Then, paint your pumpkin white for a little extra touch and add flowers. This works great as a centerpiece for your dining room table.
Collage Pumpkin
Next on the list is the collage pumpkin. This creative idea adds a little sentimental feel to your holidays. Using mod podge, attach black and white photos to a faux pumpkin to give it a chic vibe. Plus, since it's not a real pumpkin, you can use this for years to come.
Confetti Pumpkin
This confetti pumpkin is perfect for your Halloween get-togethers. All you'll need is a plastic pumpkin, confetti, and mod podge to turn this pumpkin into a party.
Mini Friendly Ghost Pumpkins
While these pumpkins are not likely to scare anyone, they are a cute little way to decorate this Halloween. For the best results, get smaller pumpkins that are a little paler in color.
You might also like: Keep Warm With This Virginia Brunswick Stew Recipe
Concrete Pumpkins
These chic little pumpkins are all the rage this year. What's best about them is that they go with pretty much any color scheme, and can be displayed on your porch, as a centerpiece, and almost anywhere. 
Back to Parent Page