Pat's Q At Stonewall Golf Club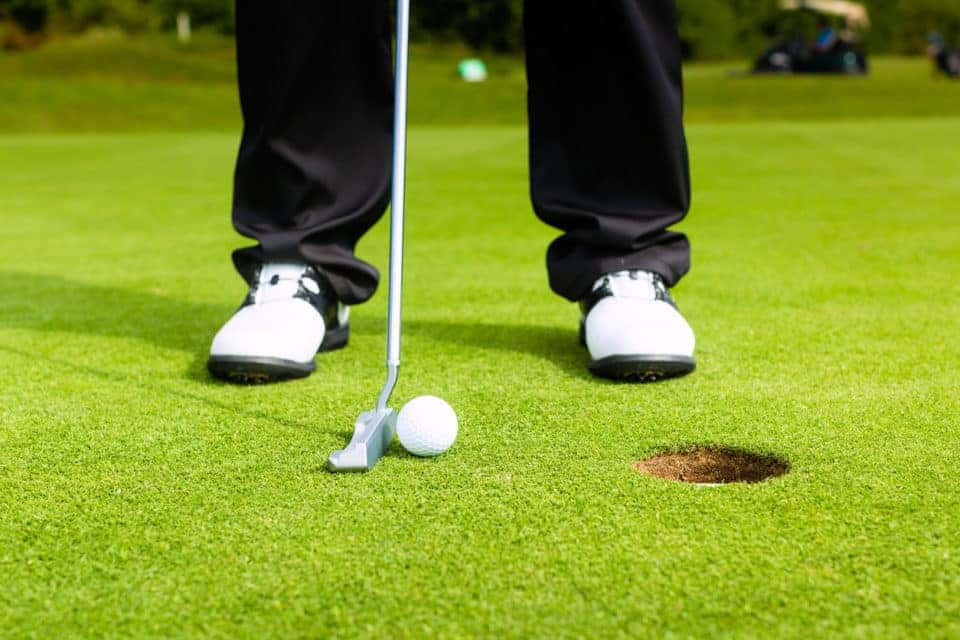 You love watching golf on television, but when was the last time you saw a tournament in person? It's so much more fun when you can see the golfers up close, taking on challenging courses and pulling through despite it all. So if you want to come out to a tournament, you'll definitely want to check out the 12th Annual Patrick Ryan Gay Memorial Golf Tournament, also known as "Pat's Q." This year, it's taking place on Friday, May 24, at 9 a.m. It will once again be at the Stonewall Golf Club in Gainesville. There aren't any more slots to play in the tournament, but you can come out and see who wins.
The Story of Pat
Just who is Pat? Patrick Ryan Gay was hit and killed by a drunk driver when he was only 22 years old. He was walking by the side of the road near Charlotte, North Carolina. After his death, his parents wanted to create a tournament in his memory. After all, the community loved him, and he would have wanted to give back. That's how the Annual Patrick Ryan Gay Memorial Golf Tournament started. Soon, it was called "Pat's Q."
You might also like: The House, Inc. – Support A Great Cause
For a Good Cause
So just where does the money raised from the tournament go? Pat went to James Madison University, and he loved it there. His parents thought that he would want to give other students the chance to go there as well. Therefore, this tournament goes to fund three scholarships to the area's high school students. By coming out and watching these golfers, you know you are supporting high schoolers getting into and going to college.
That's not the only place the money goes, though. A portion of the proceeds raised from the event will also go to two other incredible organizations: the Fauquier Family Shelter and Spiritual Care Support Ministries of Warrenton. These organizations go above and beyond to provide support to people and families within the local community. You can feel great in reaching out a helping hand to those in need when you decide to attend this event.
You know that this golf tournament is for a good cause, so you'll probably want to come out to support it. We at Miller Toyota in Manassas, Virginia are proud to be sponsoring this tournament. Next time you're in the market for a vehicle upgrade, we hope you'll come by and see us.
Back to Parent Page