Plan A Day Out At The Viking Festival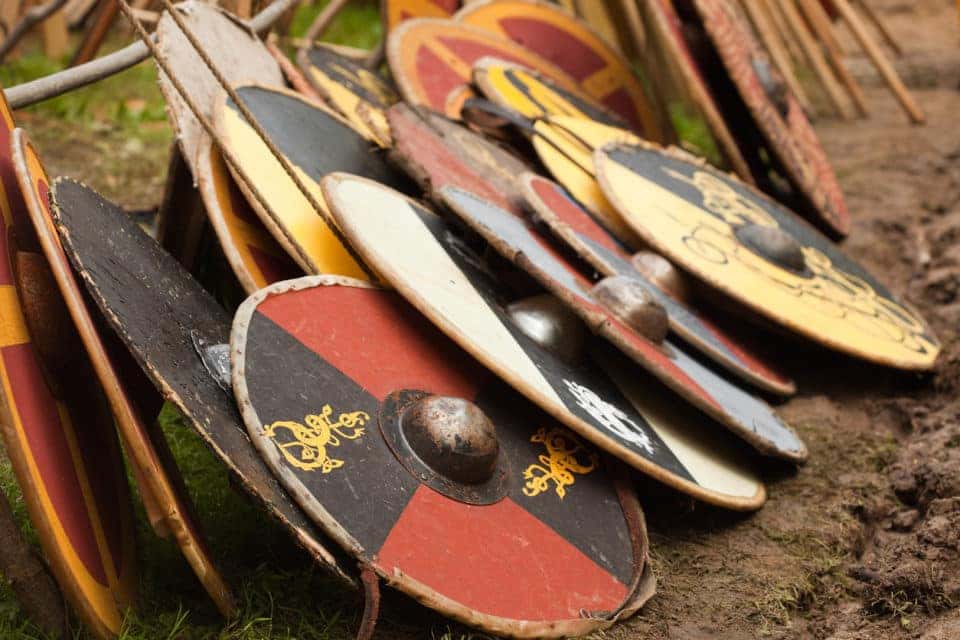 Manassas is such a fun place to live. This time of year, there's always something going on! But in a few weeks, you'll have a chance to go to the Manassas Viking Festival. It's back and better than ever for 2019!
When & Where
This festival is going to be May 11 and will last all day—from 11 a.m. to 5 p.m. And the best part is, it's absolutely free! The Manassas Viking Festival will be at the Manassas Museum Lawn & Harris Pavilion. All the fun will be happening rain or shine, so come out and enjoy!
You and your friends will have so much fun taking a step back in time and seeing how the Vikings lived. The Manassas Viking Festival will be educational and entertaining.
About the Manassas Viking Festival
This is the second year the festival has come to Manassas. If you made it out last year, you know how much fun it is. If not, you're in for a treat! There will be a few Viking reenactment groups that will show everyday scenes from life in the Viking era. You can expect to see a blacksmith, tool making, wood carving, and period carving.
Kids and adults will be amazed by two Viking ship replicas on display. Seeing them is just like stepping back in time! You can also check out educational events and lectures about hawks and owls. The animal lovers in your family will definitely enjoy them.
You can shop at tents set up by vendors and enjoy live music and dance performances. Nordic delicacies will be for sale, so you can enjoy some snacks, too. And this year will feature a new fun event. Don't miss the Viking Dog Show! You can meet dogs from lots of Nordic breeds. You'll also be able to see Icelandic and Norwegian horses.
There will be twice as many vendors this year selling handmade goods, clothing, and woodworking projects. You never know what you'll find!
You might also like: The House, Inc. – Support A Great Cause
While in Manassas
You and your whole family or group of friends are going to have a great time at the Manassas Viking Festival. It's so much fun to step back in time for a day. But when it comes to your vehicle, you want the most up-to-date technology you can get. If it's time for an upgrade, take a look at our inventory at Miller Toyota. With our excellent selection of new and pre-owned vehicles and expert staff, you can be behind the wheel of a new ride in no time.