The House, Inc. – Support A Great Cause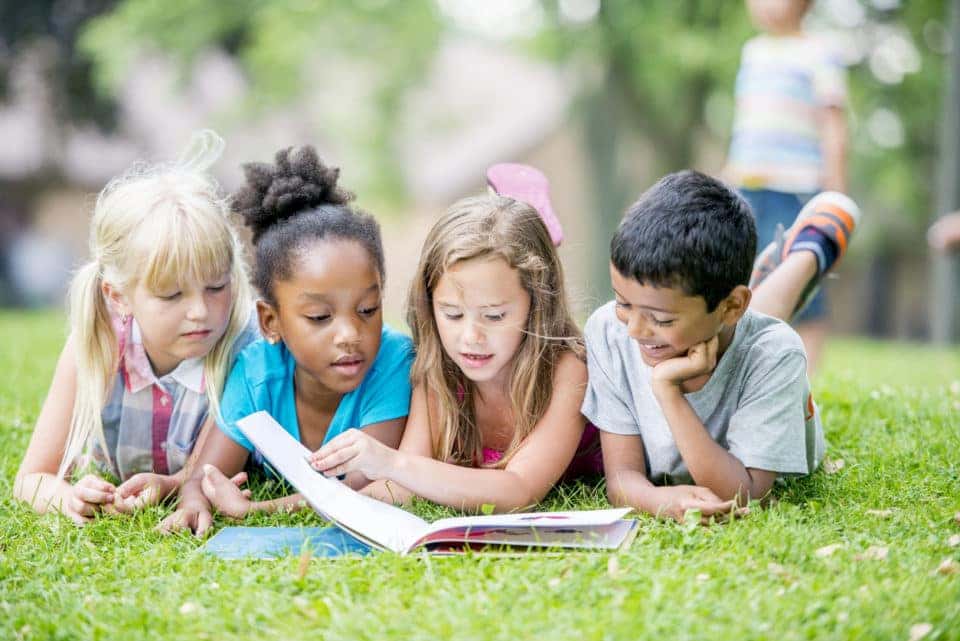 Do you want to help the community, but you aren't sure what to do? Donating to The House, Inc. is a great place to start. This nonprofit provides various programs and initiatives to help young people succeed. With your help, The House, Inc. can create a community full of leaders who are ready to tackle all the challenges that come their way.
When you donate to The House, Inc., you can choose how to designate your funds. Check out the options and then make your donation today.
Out of School Time
The House, Inc. offers Out of School Time programs for children between the ages of 5 and 19. These programs focus on development and learning and help students become successful. Students receive tutoring and other resources during these programs.
National Capital A Cinderella Ball
National Capital A Cinderella Ball is one of the biggest charity events in the Washington, D.C. area. The ball celebrates military-connected children who are living with disabilities and illnesses. These children are often excluded from events, and this is their chance to shine. This is one of the most heartwarming charity events in the area, and your money can help make it even more powerful.
EmpowerMEnt Student Leadership Institute
High school students can join the EmpowerMEnt Student Leadership Institute to learn leadership and problem-solving skills. Students are paired with professional mentors to learn the skills necessary to become leaders in their own right.
You might also like: Challenge Yourself at These Manassas Escape Rooms
1k College Scholarship
The House, Inc. doesn't just help children get through elementary and high school. It also helps students with college by offering a $1,000 scholarship. Your donation can help fund this scholarship, so more people can reach their dreams. The more money that is available, the more scholarships the nonprofit can give. So do your part to make a young person's dreams come true.
After you donate to The House, Inc., you might want to get out and do more good deeds. First, though, you need reliable transportation, so you can get around town. Stop by Miller Toyota in Manassas, Virginia, and look through our huge inventory of cars, trucks, and SUVs. Once you find what you want, we will help you take it home today.
Back to Parent Page