Manassas Ballet Academy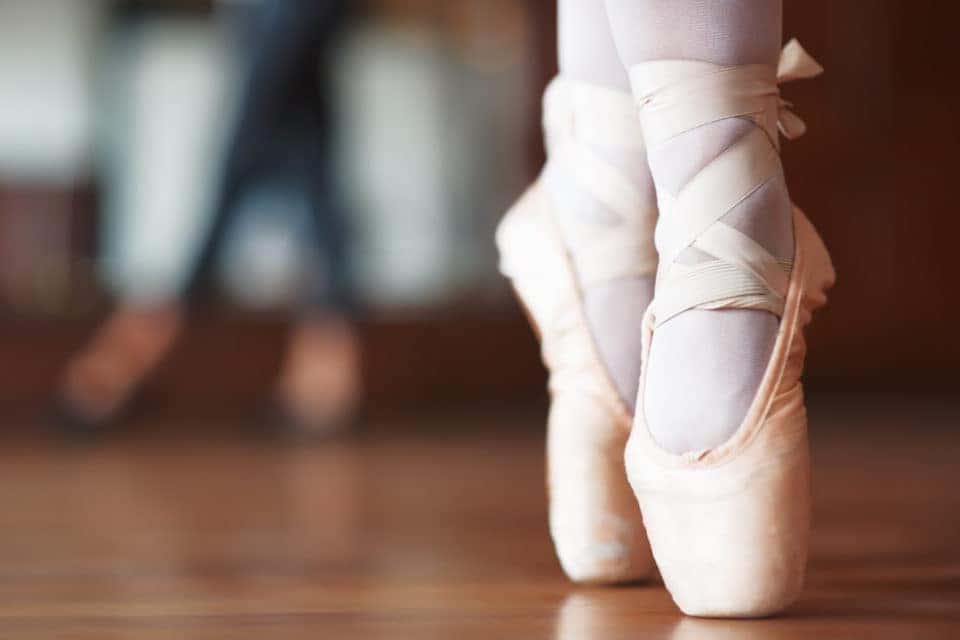 Ballet is one of the most beautiful art forms humans have ever created. It requires precision, control, and discipline. That's perhaps why so many people want to take classes. If you think your child might benefit from dancing, you're going to want to check out the Manassas Ballet Academy. This ballet school goes above and beyond to provide a positive learning experience for students, and it can even help prepare future professional dancers to develop the skills they need to take their dance abilities to the next level. Learn more about the kinds of classes you can expect when you sign up for a class at the Manassas Ballet Academy.
Take a Trial Class
Every student who wants to dance at the Manassas Ballet Academy must take a trial class. This will help instructors place the student in the appropriate class for their abilities. For example, if your child has already been dancing for some time, then he or she will join a more advanced class. However, if you are signing your little ones up for their very first class, they will probably need more instruction to begin.
Summer Intensives
Sure, your kid can take ballet classes throughout the school year. But if you want to give them even more instruction, make sure you sign them for the summer ballet intensives. This will give dancers a more rigorous learning experience that will help them grow as dancers. They will do a showcase performance at the end of the session, which will increase their confidence on stage. This is an amazing program that you'll want to take advantage of over the summer break.
You might also like: The House, Inc. – Support A Great Cause
Professional Division
Some students only enjoy doing ballet for fun, but some want to make it their career. For those students, having access to the professional division is essential. The spots in the professional division are for students who want to major in dance when they get to college or who want to pursue it professionally. While these slots are only available by invitation, just taking classes at the Manassas Ballet Academy gives your child the opportunity to qualify. Therefore, if you think this is something your student may be interested in, you'll want to ask for more details from the instructor.
It's important to you that you can get your children to all the activities they do on a daily basis, and the best way to do that is to have a reliable car you can always count on. If you are looking for the right ride, come to Miller Toyota in Manassas, Virginia, today.
Back to Parent Page