25th Annual Heritage Railway Festival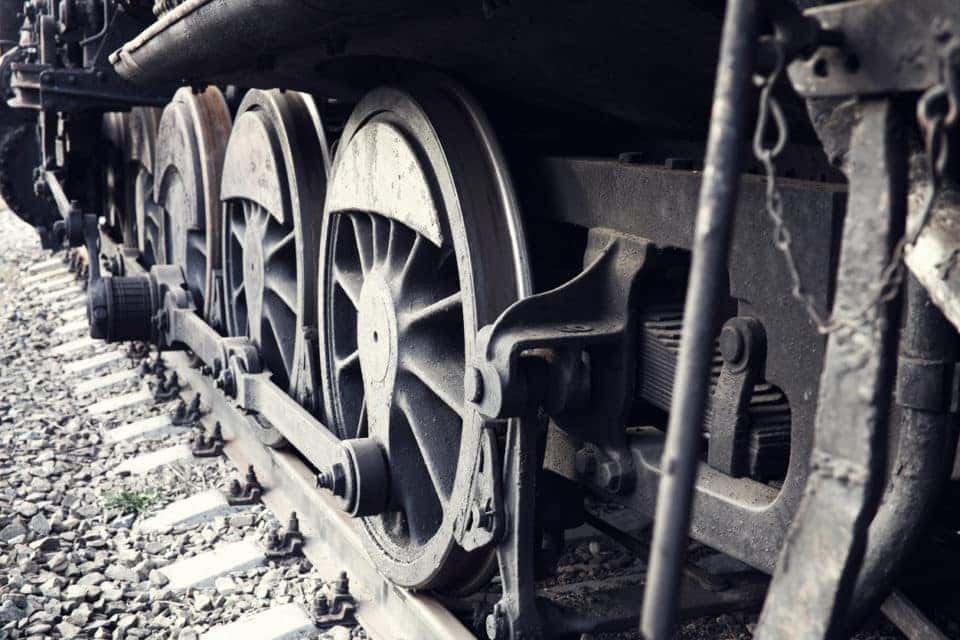 A long time ago, Manassas, Virginia, largely depended on trains for transportation, moving goods, and just about everything else. These days, trains may not play a huge role in the everyday life of most people in the community, but their history still makes a mark on what the area is like today. Therefore, you may want to learn more about the railroad and how it shaped the area's future. A great way to do that is to attend the 25th Annual Heritage Railway Festival. This exciting event will give you a new perspective of the railroad, and there's a good chance you'll learn something new. On top of that, it's just a lot of fun!
The 25th Annual Heritage Railway Festival will be on Saturday, June 1, from 10 a.m. to 3 p.m. Tickets cost $5 if you pay in cash and $6 if you want to pay with a credit card. Make sure to come out and attend if you want to meet with other people in your community, learn more about the railroad, or just enjoy a good time with family and friends.
Excursion Train Rides
You may not get the chance to ride around on a train very often. After all, it's not like a train is going to get you back and forth to work. That's why an excursion train ride during this festival will be so fun. You'll take a 40- to 45-minute train ride around the local area, and you'll get to see what's being on a locomotive is like. Plus, if you have little ones, you're in luck. Some special characters are going to make an appearance on the train, and your kids will sure to love it.
Model Train Displays
If you love model train displays, you're not alone. There will be plenty of them at the festival, and they may even give you new ideas about how you can set up your very own.
You might also like: Manassas Ballet Academy
Live Performances
Is it really a festival if there's not music? There will be live performances from local musicians who know how to get the party started. Make sure you check out the talent when you're done looking at all the trains and shopping with the vendors.
Trains may have been the primary mode of transportation years ago, but that's no longer the case. These days, you really need a vehicle to get around town. If you don't yet have one you love, come to Miller Toyota in Manassas, Virginia. We can help you find the perfect car.
Back to Parent Page