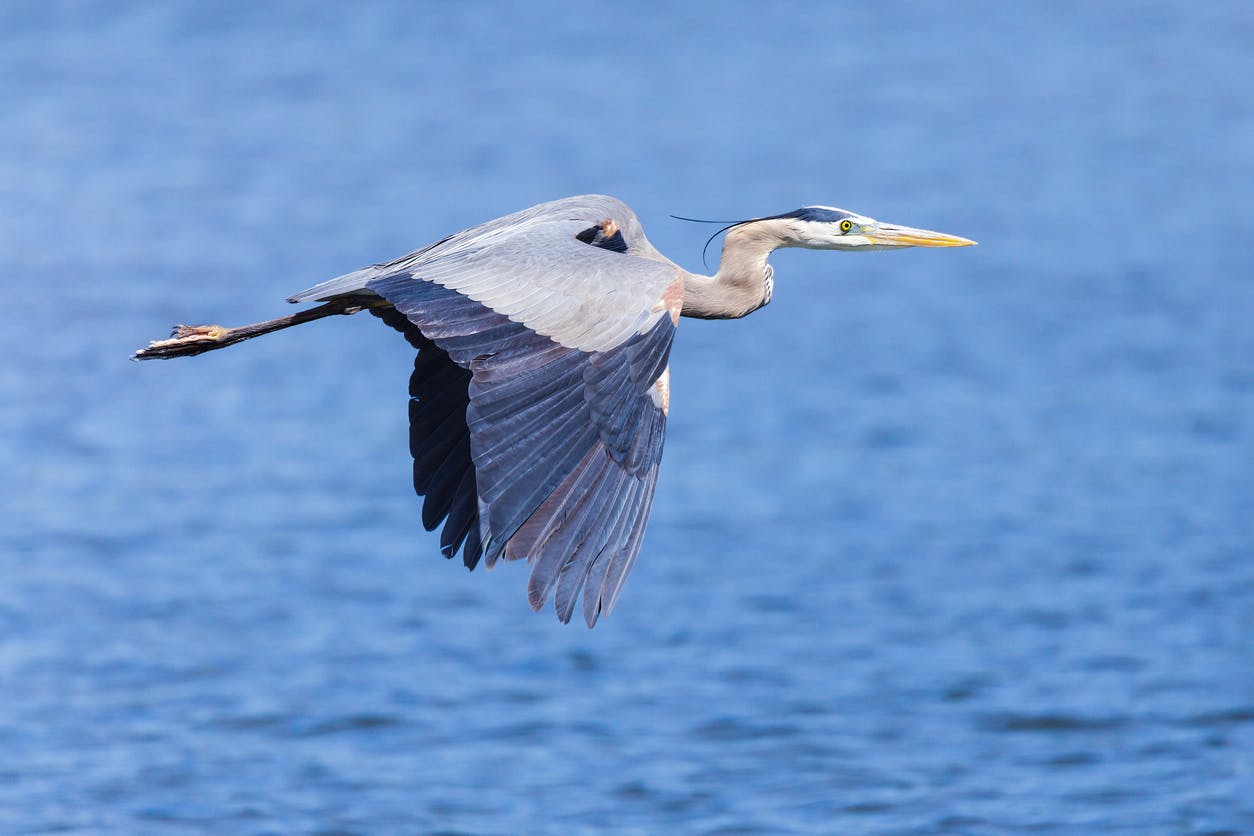 Check Out These 5 Virginia State Parks For Spring Break
Spring break is right around the corner and there are plenty of things to do. You could take a long trip to Disney World, New York, or somewhere overseas. You could stay a little closer and visit Washington, D.C., or go to the beach. Or, maybe you want to enjoy a staycation, or spend time catching up on some long neglected chores. Well, if you haven't made your plans yet, here's a thought.
Check out these 5 Virginia state parks for spring break
and see how you like them.
Mason Neck State Park
Mason Neck State Park is an active heron rookery that attracts several other migrating and non-migrating species of birds. This list includes whistling swans and several species of duck. There are oaks, holly, hickory and other trees in the park, as well as several wetland areas. You can boat, fish, bike, hike, and picnic here.
Fairy Stone State Park
With a 168-acre lake, this park is home to the lucky fairy stones. It features cabins, camping, a conference center, trails, beach swimming, rowboats, canoes, paddle boats, hydro-bikes, picnicking and two playgrounds.
Machicomoco State Park
This park features a paved trail that is perfect for walking or bike riding, plus diverse wildlife habitats for deer, turkey, and many species of songbirds and birds of prey. You can enjoy a campground with sites for vehicle camping and hike-in tent sites, picnic shelters, a car-top boat launch pier with an accessible boat entry structure, and more.
Belle Isle State Park
If you're getting married anytime soon, visit Belle Isle and scout the mansion, guest house, and everything else the park has to offer. You can hike, bike, canoe, kayak, paddleboard, fish, and much more. Keep an eye out for blue herons, osprey, hawks, bald eagles. white-tailed deer, turkeys, groundhogs, rabbits, squirrels, moles, reptiles and amphibians. Plus, there are eight distinct types of wetlands within the park.
You might also like: Bite-Sized Snacks For Your Next Event
Claytor Lake State Park
This is no misnomer. With a 4,500-acre lake, Claytor offers everything you are looking for: boating, swimming, camping, hiking, picnicking, sportfishing - you name it. You can even purchase supplies at the marina. There are three lodges, 15 cabins, and lots of scenery. No wonder they're so popular for weddings, receptions and reunions.
Back to Parent Page