Don't Miss The World Heritage Festival & Festival Of Kites!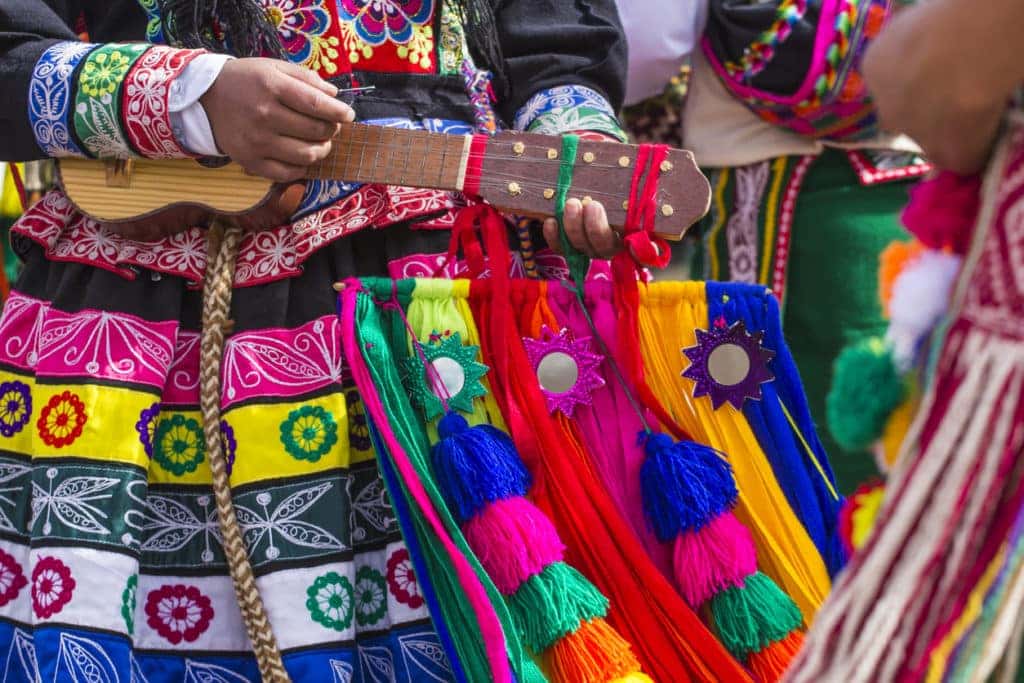 Come experience our wide world of cultures and community at the World Heritage Festival & Kite Festival this September! You can immerse yourself in diverse arts, sounds, and flavors from around the Earth, and watch the skies as beautiful kites sail high above.
When and Where
The World Heritage Festival & Kite Festival will be held at the City of Manassas Museum on September 14. The event will start at 11 a.m. and conclude at 6 p.m. Admission to this family-friendly event is free of charge. The City of Manassas Museum is located at 9101 Prince William Street Manassas, Virginia 20110. The event will go on rain or shine.
The Festival
The World Heritage Festival is a roving celebration of diverse cultures, and it will make its final stop of the season here in Manassas! The festival brings in a variety of vendors, offering delicious food from all over the world, handmade craft goods, dazzling jewelry, and works of art. This year, you can expect to see over 60 different artists presenting their creations. Don't miss this opportunity to savor the enticing dishes from near and far, as various food vendors will serve diverse ethnic food, customary drinks, and even smoothies. You may also encounter booths and tents representing local businesses and other organizations within our community.
Throughout the day, music will fill the air, and you can watch as performers demonstrate cultural dances from Brazil, Lebanon, Egypt, Romania, Japan, Hungary, and all across the globe. Children will find hours of entertainment in the kid's zone, and they'll have the opportunity to learn about various cultures through special kid's activities as well. Overhead, the sky will host an array of kites as various designs and styles take flight.
Kites Around the World
Ancient cave paintings in Asia suggest that the residents of Muna Island began flying kites as far back as 9,500 B.C. the original crafts, known as kaghati, were made from broad leaves and bamboo, while the string was fashioned from pineapple fiber. Paper kites emerged in China by 550 A.D., where records show that they were used to gauge the wind, measure distance, and other practical purposes. When the kite arrived in India, it was adapted into the acrobatic fighter kite, and it became a fixture of various festivals. In the U.S., Benjamin Franklin reported his famous kite experiment in The Pennsylvania Gazette, furthering his explorations into the nature of electricity.  A century later, the Wright brothers utilized kites as they studied the principles of flight.
You might also like: Reach New Heights At Vertical Rock Climbing And Fitness Center
While You're Out
You don't have to go around the world for a real adventure. You can find big thrills right here in Manassas when you hit the road in a new vehicle from Miller Toyota. If you're ready for a fresh ride, check out our selection, then come see us when you want to take a test drive.
Back to Parent Page