Virginia State Police Association Golf Tournament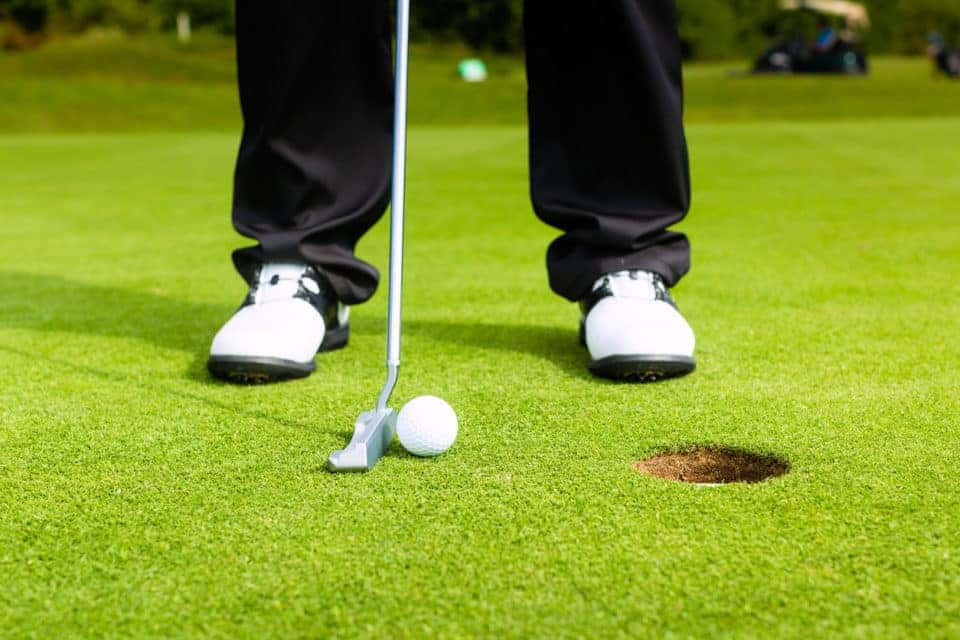 The Lieutenant E.J. Kelly Memorial Golf Tournament is scheduled for Monday, September 9, at the prestigious Piedmont Golf Club in Haymarket, VA. The tournament is hosted by the Virginia State Police Association and honors the brave men and women who have lost their lives in service to the Commonwealth of Virginia. Proceeds from the event go to benefit the Virginia State Police Association Emergency Relief Fund.
The Tournament
For a fee of $95 per player or $380 per team, tournament participants will have access to all golf-related needs, a post-tournament banquet, snacks and beverages, and a chance to win some great prizes. Tournament awards recognize players for lowest team score, longest drive, closest to pin, hole-in-one car hole, and more.
With the event limited to 36 foursomes and 144 players, it's best to secure your spot early. Registrations will be secured once payment is received. Make checks out to VSPA Emergency Relief Fund and mail to Virginia State Police c/o Trooper T.J. Confroy, 4977 Alliance Drive, Fairfax, VA 22030. Visa and MasterCard payments are also accepted.
The Piedmont Golf Club is located at 14675 Piedmont Vista Drive, Haymarket, VA 20169, and the tournament kicks off with a shotgun start at 9 a.m. sharp.
Doing Good Through Golf
The Virginia State Police Association Emergency Relief Fund is the beneficiary of this year's tournament contributions. This fund is in place to provide emergency relief to members of the Department of State Police and other Virginia law enforcement officers and their families during times of personal crisis. "Helping officers and families when they need it most" is the guiding principle.
If you're interested in sponsoring this worthy event, there are several tax-deductible options so you can select your desired sponsorship level. All contributions and sponsorships make a difference for this charitable cause.
You might also like: Great Manassas Food Trucks
Miller Toyota Proudly Supports Our Police
Miller Toyota is a proud sponsor of this year's Lieutenant E.J. Kelly Memorial Golf Tournament. This is just one example of our commitment to the community, which is just as strong as our commitment to our customers. Stop by our convenient dealership when you're ready to explore our fantastic selection of new and used vehicles, which we're happy to offer along with amazing prices and special savings opportunities you'll love. We can't wait to help you find your favorite new or used car, truck, van, or SUV for an unbeatable bargain!
Back to Parent Page