See The Wizard Of Oz At Seton School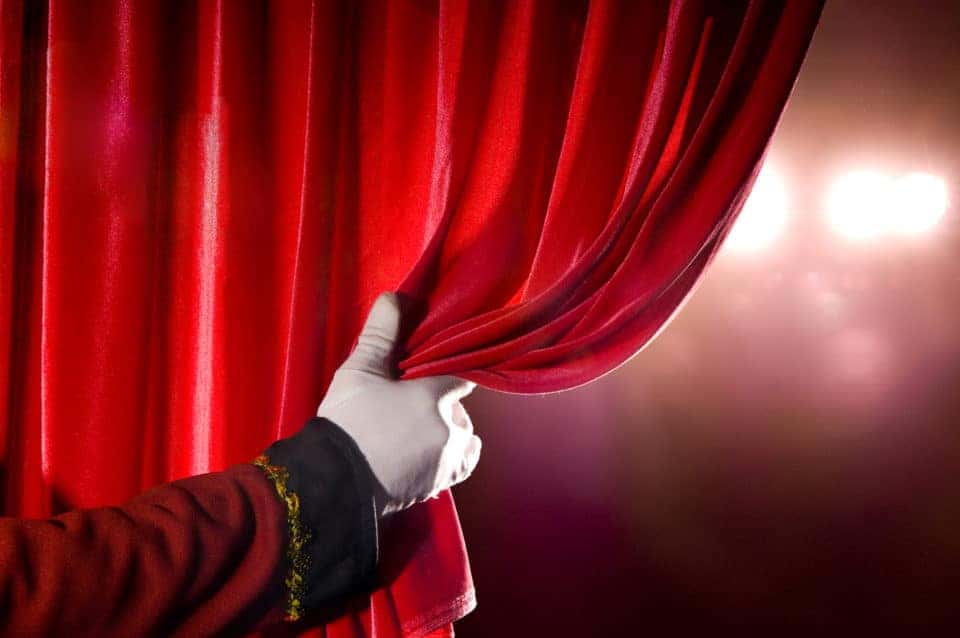 If you or your family love the movie "The Wizard of Oz," you have a great chance to see it live coming up! The show will be put on by some talented young performers.
When & Where
The Seton School's fine arts program will be putting on "The Wizard of Oz" as its spring musical. And there are so many performances for you to check out! Here are all the show times:
Friday, April 5 at 7 p.m.
Saturday, April 6 at 7 p.m.
Sunday, April 7 at 3 p.m.
Friday, April 12 at 7 p.m.
Saturday, April 13 at 7 p.m.
Tickets to the show are only $10 per person. But if you're bringing the whole family along, you might be able to save. There is a $40 maximum charge per family. This discount only applies to immediate family or family members that live in the same household.
All performances will be at the Seton School. Be sure to get there early, because parking can be challenging. But there will be a parking lot attendant at every show to help you find the best spots. You and your family will really enjoy this night out.
About the Show
"The Wizard of Oz" is a classic story that has been enjoyed by audiences for decades. The story was first told in a novel by L. Frank Baum. It became popular in 1939 when Judy Garland starred in the film version of the story as Dorothy. If you've seen the movie, a lot of parts of this show will look familiar!
You'll get to hear all your favorite songs performed live. Audiences especially enjoy hearing "Over the Rainbow" and "We're Off To See The Wizard." It's fun to hear all Dorothy's friends sing together in "If I Only Had A Brain/A Heart/The Nerve."
The play will have all your favorite characters, too. You'll see Dorothy, Aunty Em, Glinda, the Wicked Witch of the West, Scarecrow, Tinman, Lion, and of course the Wizard.
You might also like: Challenge Yourself at These Manassas Escape Rooms
Miller Toyota
At Miller Toyota, we're proud to support the arts and local schools. That's why we're sponsoring this production of "The Wizard of Oz." After the show, come see us at the dealership. Whether you're shopping for a new vehicle or need service on your current car, truck, or SUV, we're here to help with all your automotive needs.
Back to Parent Page