Lace Up For The Washington, D.C. 5K Happy Hour Run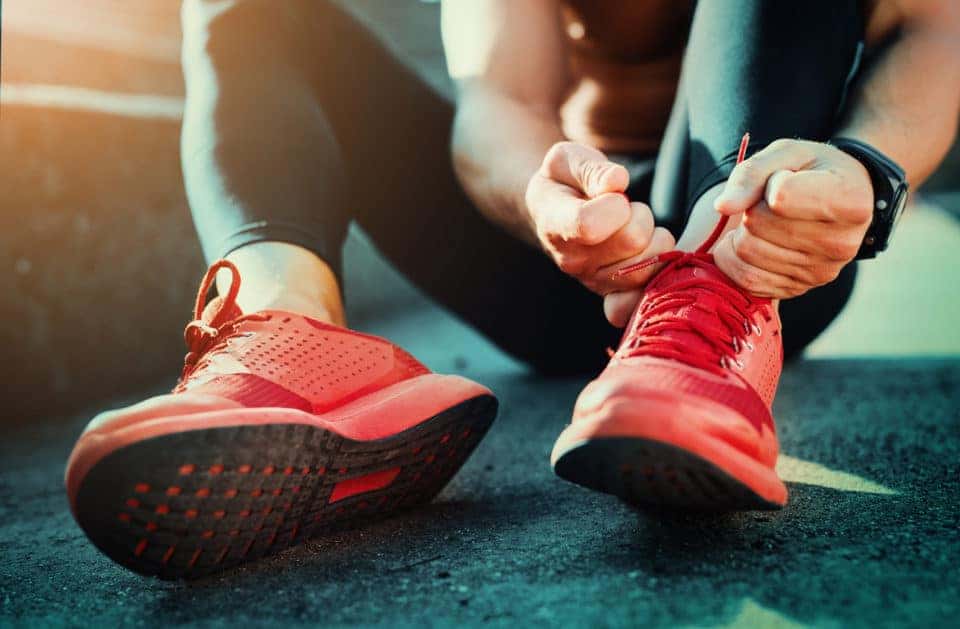 When you leave work, you have some big decisions to make. Do you want to join your friends and coworkers for a happy hour celebration, or do you want to make it to a fitness class at your local gym? It can be hard to decide. You know you should make the healthy decision and work out, but don't you deserve to relax after a long day of work? The great news is that you can do both when you attend the Washington, D.C. 5k Happy Hour Run. First, you'll run a 5k and work up a sweat. After that, you can reward yourself with a few drinks with your running buddies. What could be a better way to end the week?
About the Race
This 5k race is right around the corner, so you'll want to start planning as soon as possible. It will take place on Saturday, April 13, from 3 p.m. to 8 p.m. at the PW County Fairgrounds right here in Manassas, Virginia. Registration only costs $20, but you'll have to make a decision when you register. Will you want to drink wine, beer, or a margarita after you cross your finish line? Make your choice so that your drink will be there waiting for you.
You might also like: Challenge Yourself at These Manassas Escape Rooms
Tips and Tricks for Running a Good Race
Whether you are a seasoned runner or are lacing up for your first 5k, there are steps you can take to ensure you'll have a great race. First of all, you don't want to put too much pressure on yourself. Sure, it's always good to push yourself when you work out, but don't worry about coming in first place. This race is all about having a good time, hanging out with other runners, and enjoying a nice run.
You'll also want to make sure that you have good running shoes that you've already broken in. You don't want your feet getting sore when you're completing your 5k, simply because you haven't gotten used to them yet.
Oh, and remember that it's important to stay hydrated. While you may not want to drink a ton of water right before you run, make sure that you have had plenty of water throughout the day of the race. That way, you won't get dehydrated when you're running.
You may be running around Manassas for this 5k, but most of the time, you just need a reliable ride to get you around. We can help you find just that car, truck, or SUV here at Miller Toyota in Manassas, Virginia.
Back to Parent Page