Take The Family To See 'The Very Hungry Caterpillar Show' At The Hylton Center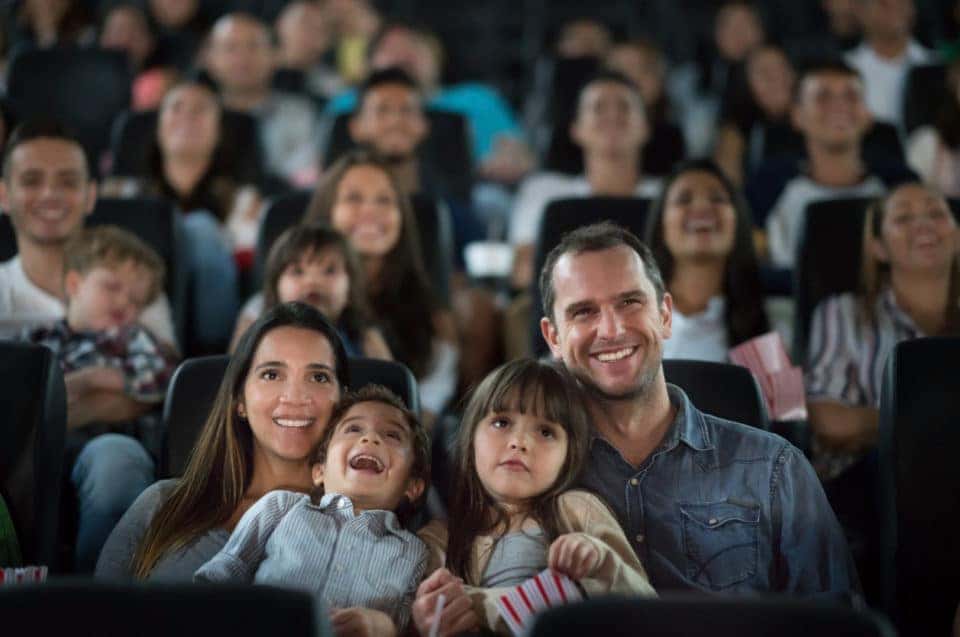 Don't you want your children to enjoy the arts? You probably do, but it can be hard finding performances and events to take your kids to that you know are going to be family-friendly. That's why you'll love to hear about "The Very Hungry Caterpillar Show" at the Hylton Center. This show is part of the Hylton Family Series, which brings you performances that are perfect for everyone in your family—even the littlest of your little ones.
Performance Details
You and your family can catch "The Very Hungry Caterpillar Show" at the Hylton Center on Saturday, March 30. The show begins at 2 p.m. and will end by 3 p.m. That might sound like a short performance, but it's great for little ones who may not have the longest attention spans. Tickets range from $10 to $15, making this an affordable afternoon out for the whole family.
You might also like: Challenge Yourself at These Manassas Escape Rooms
A Beloved Classic Turned into a Stage Play
There's a good chance that you've read your children "The Very Hungry Caterpillar" before. It's one of the most well-known children's books out there, and it's not hard to tell why. The characters are enchanting, and the story is heartwarming. In fact, your kids may even know the story by heart. Well, now they can enjoy it in a whole new way. This show will feature 75 lovable puppets acting out some of the most important scenes from the book. But that's not all—the performance also adapts other well-known children's stories into an hour-long extravaganza of fun and laughs. Children are going to love it, for sure, but parents and older kids will be just as entertained.
This also gives you an excellent chance to teach your children about theater etiquette. They can learn about when to clap and when to stay quiet and act appropriately. When you teach your kids these skills early, you won't have problems taking them to performances in the future.
You love doing everything you can possibly do to make your family's life better and more enriching. And part of that is making sure your family is safe when you're out on the road. Here at Miller Toyota in Manassas, Virginia, we'd like to help with that. When you come in to see us, we can help you find the perfect vehicle for your family's needs. Stop by to see what we have on our lot today.
Back to Parent Page