Manassas Runway Race – Get Your Running Shoes Ready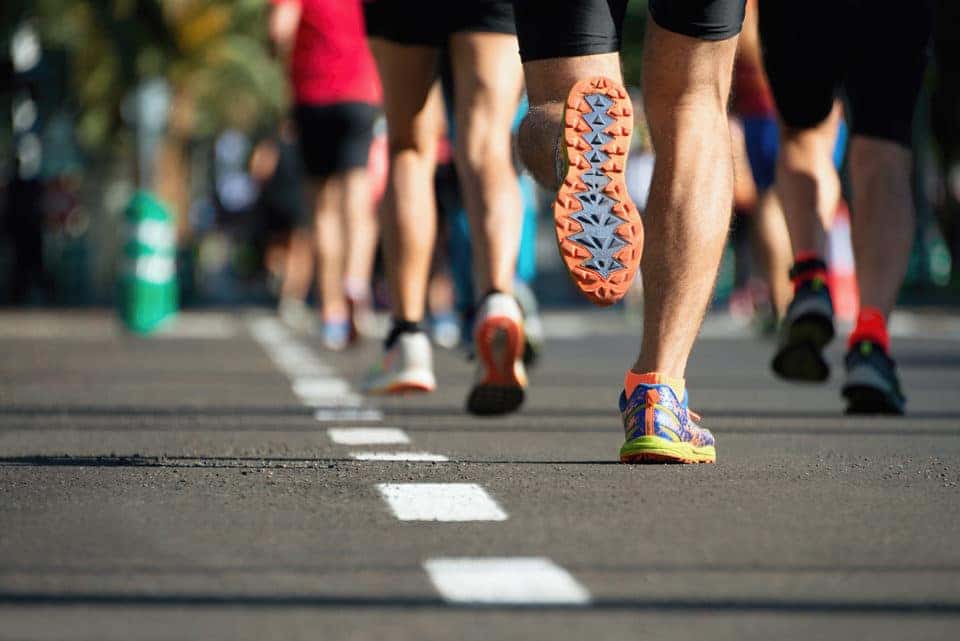 What happens when you combine runners, planes, and a flat runway? You end up with the Manassas 5k/10k & 1-Miler at the Manassas Regional Airport. This year's event will be on April 28, from 8 a.m. to 10:30 a.m., and it's one of the coolest races around.
Registration is $40 for the 10k, $25 for the 5k, and $20 for the 1-Miler. Sign up for the race and prepare to run past the planes.
Here's everything you need to know about the event.
Getting to the Race
You need to park at the Virginia Railway Express (VRE) Manassas Station and a bus will pick you up and take you to the airport. The bus will run every five minutes. So if it isn't there when you arrive, don't worry. It'll be there shortly.
The 5k and 10k begin at 8 a.m., and the 1-miler starts at 8:15 a.m. Get to the VRE in plenty of time to catch the bus, so you can get to the race on time.
Then, when the race is over, the bus will take you back to your car.
See Aircraft Up Close and Personal
This race takes place on the runway, and there will be aircraft there. You can see the aircraft as you run by, and you might even get to ride on one after the race. There will be a draw afterward, and the lucky winners will get to go on a plane ride.
The New 1-Miler
If you've run this race in the past, you might be surprised by the addition of the 1-Miler. It's new this year, and it's open to kids and adults who want to walk. You can even bring a stroller with you if you want. This is a great way to participate in the fun without having to break a serious sweat.
You might also like: Challenge Yourself at These Manassas Escape Rooms
Getting Around After the Race
Wouldn't it be cool if you could fly one of those planes all around Manassas? It might be cool, but it's not really practical. After all, you don't exactly have airplane parking at work. You do have parking for cars, trucks, and SUVs, though, so head to Miller Toyota in Manassas, Virginia, and pick up some wheels. Your new Toyota will take you everywhere you need to go, and you don't even need a pilot's license to drive one.
Back to Parent Page