The Virginia National Ballet Presents 'Aladdin!'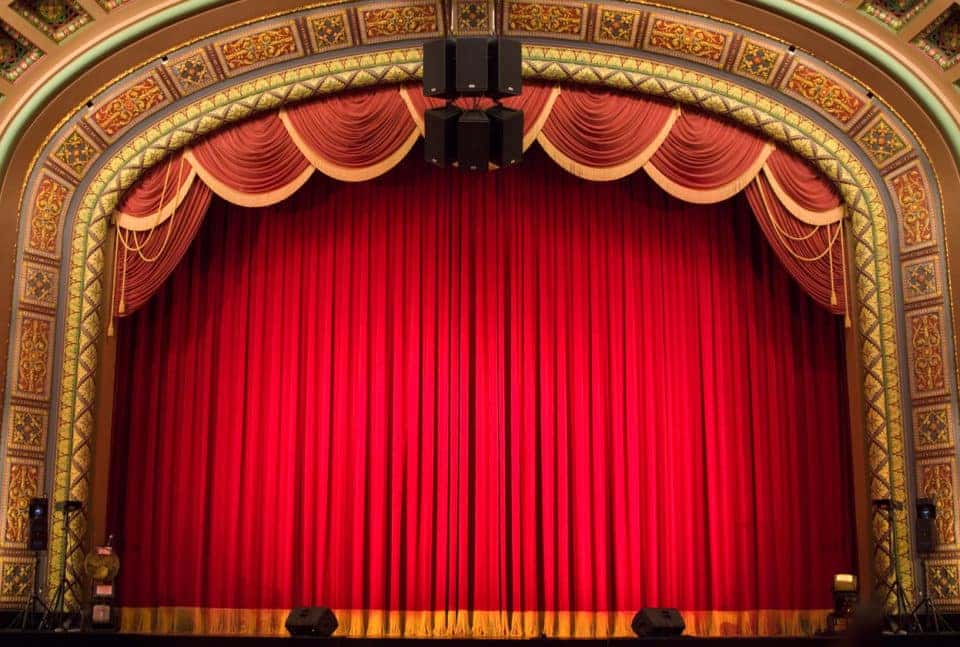 You've seen the movie "Aladdin," right? If so, there's a good chance that it's one of your favorite movies. But what could be better than seeing it on the big screen? Well, seeing it performed live is an even more magical experience, which is why you should catch the performance of "Aladdin" at the Hylton Performing Arts Center. This show is appropriate for all ages, and it's going to take you on a wild ride to exotic lands. Are you ready to join Aladdin and Jasmine on their journey? Get the details below.
Event Details
You have two chances to see this performance live, and they're both on the same day: Saturday, Feb. 16. The first show is at 2 p.m., and the second one is at 6:30 p.m. Therefore, whether you want to go to a matinee or you'd prefer to see the show in the evening, you have options. Of course, it's going to be at the Hylton Performing Arts Center, so you don't even have to venture far from home. You never know when this show might sell out, so it's a great idea to buy your tickets as soon as possible. Tickets are $40 for adults, $30 for students aged 12 to 17, and $20 for children aged 2 to 11. And if you are in the military and have a military ID, you can get $5 off your ticket.
You might also like: Miller Toyota Sponsors Osbourn Wrestling Team
Fun for the Whole Family
You may want to expose your kids to more theater, but not everything is appropriate for the little ones. That's why you'll love going to see "Aladdin." This beautifully performed production will entertain the youngest children all the way up to grandparents. Therefore, it really is the perfect show to attend as a family. Everyone is sure to have a fun time.
The last thing you want to do is pull up to the Hylton Performing Arts Center in a car that just doesn't offer you what you need out of a vehicle. That's why you need to come to Miller Toyota in Manassas, Virginia. No matter what kind of ride you need, we have something that will suit you perfectly.
Back to Parent Page