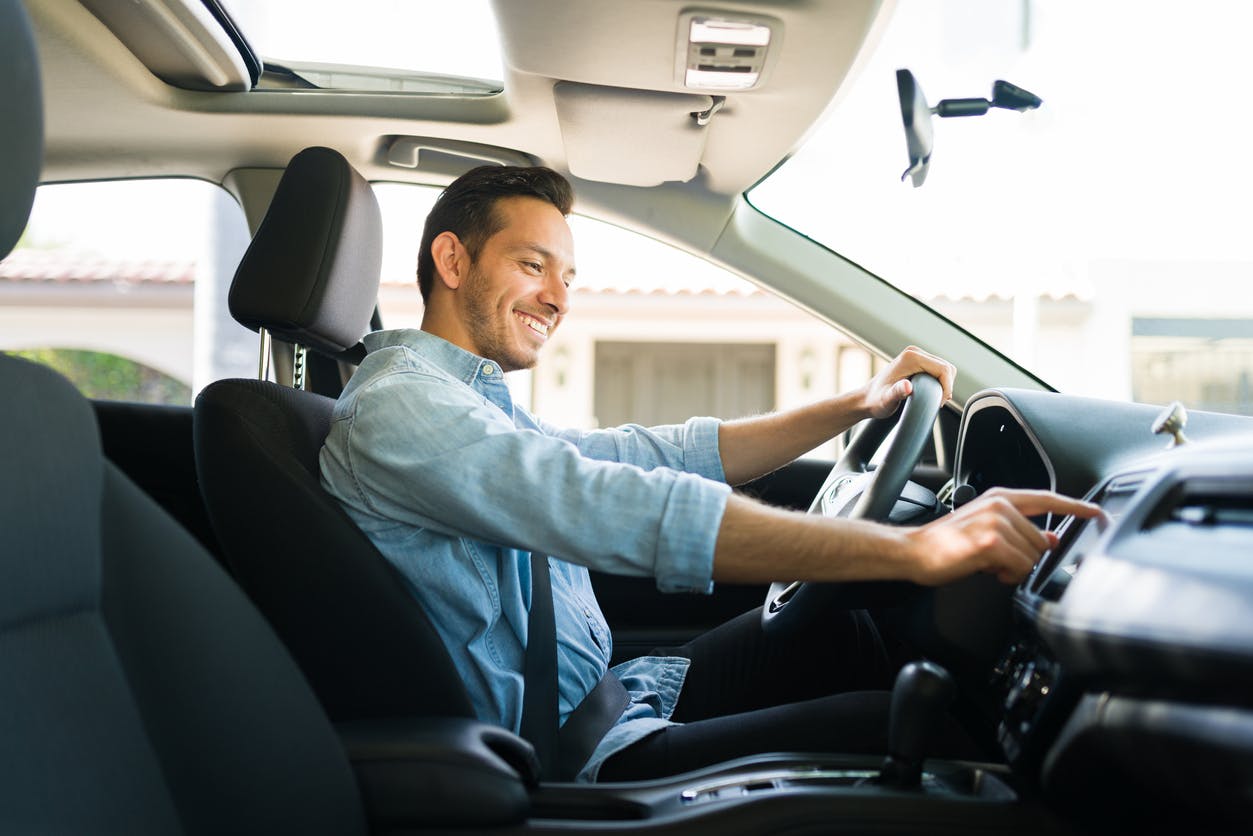 The Benefits Of Buying A New Toyota
On the fence about purchasing a new Toyota versus a used vehicle? Experience a lifetime of advantages with the purchase of a new Toyota from Miller Toyota.
The Utmost Quality
Toyota is always a few miles ahead of you when it comes to constantly improving and perfecting their lineup, year after year. From continuing to add deluxe safety features to make you feel confident on the road to exploring alternative fuel options, Toyota is always ahead, working to make the road a safe and reliable place in your new vehicle. When you purchase a new Toyota, every component of your vehicle from the parts to the exterior features is expected to last and uphold the high Toyota standard.
Making Purchases Simple
Don't have the cash to make your purchase? We don't expect you to! That's why we pride ourselves on offering fast, simple, and secure financing. We crunch the numbers for you so you don't have to! There are plenty of advantages of financing your ride, but one of them is that you will know exactly when it will be paid off. You can spread out your payments over a smaller or more extended financing rate, depending on what works best for you. Our team is continually working to cater to each one of our customers with competitive financing rates and terms. It only takes a few minutes to get pre-approved. All you have to do is hop online and fill out this secure finance application.
You might also like: How To Enjoy A Staycation Spring Break
Endless Ownership Benefits
The best feeling is purchasing a car, only to drive off the dealership lot and know you are covered. With the purchase of a new Toyota, you are sure to enjoy endless benefits. To keep your ride in top condition, make sure to take advantage of Toyota service, genuine Toyota parts, warranty, and comprehensive insurance.
Ready to make the switch to Toyota? Treat yourself to the new vehicle you have always wanted from Miller Toyota. Contact us today!
Back to Parent Page