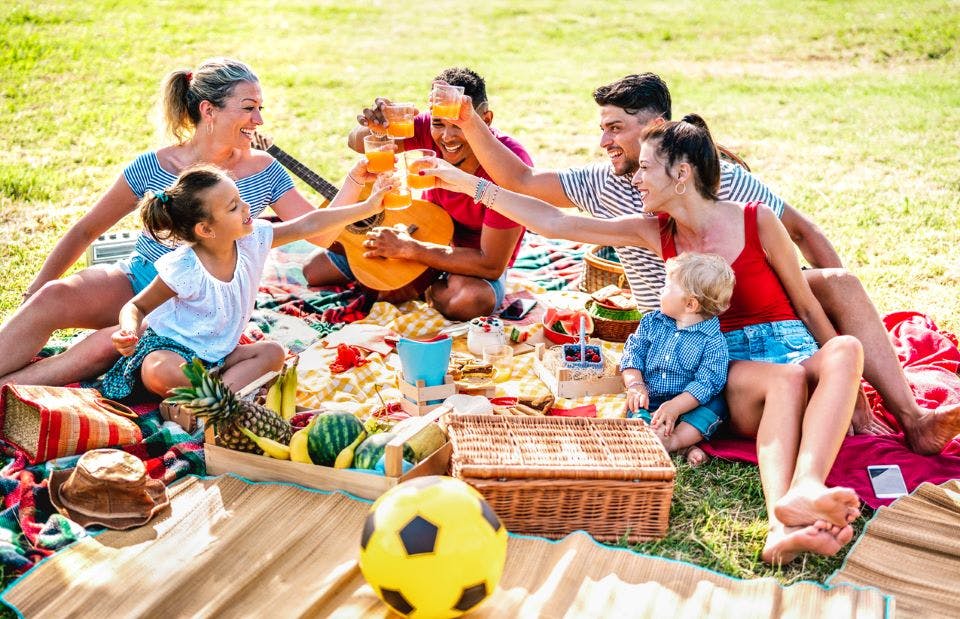 How To Enjoy A Staycation Spring Break
Planning your family's spring break? Skip the destination vacation. Instead, save money and log some quality time with your family using these family-focused stay-cation ideas.
Fun Outdoors
Start a Garden - If you have a sizable backyard and you've been thinking about starting a garden, spring break is the perfect time to get it going. You'll have help from older kids if you need it and the little ones will love playing in the dirt. If you have less space to work with, try a pot garden instead.
Go For a Hike - Get out and enjoy nature with a fun hike through Blooms Park or Manassas National Battlefield Park.
Spend the Day At Splash Down Water Park - After spending one day out in the spring warmth, cool down at Splash Down Water Park the next day.
Exciting Indoor Ideas
Midnight Movie Marathon - Kick off spring break with a late-night movie marathon. The little ones will love getting a chance to stay up late with their older siblings or mom and dad.
Costume Dinner - Plan a location or movie-based dinner. Next, help your kids create an appropriate costume for the event. For instance, whip up a pan of ratatouille, then grab a few chef hats and mouse ears to let the kids pretend to be Remy and Alfredo.
Tour an Art Gallery - Tour a local art gallery such as ARTfactory or Echoes, The Manassas Art Museum Store.
You might also like: Sweep Into These Spring Cleaning Tips
Family Outings
Take a Day Trip - Plan a day trip to one of the fun, educational, or vibrant locations near Manassas. You could visit the Steven F. Udvar-Hazy Center in Chantilly, VA. Or, take a trip to the Luray Caverns for an underground adventure.
Plan a Picnic - Grab a picnic basket and fill it with your family's favorite juices, fruits, and sandwiches. Then find a nice location to enjoy the balmy spring weather.
Tour the Best Brunch Places in Manassas - Make a list of the best breakfast spots in our area and visit a different one each day. Since your kids will probably sleep in past breakfast, make it a brunch tour. We recommend The Omelet Café.
Bonus: If you have a teenager that's ready to start driving, spring break is a great time to go over the basics. Not quite ready for that? Come to Miller Toyota and check out the newest models with teen driving features to give you a bit more peace of mind.
Back to Parent Page