Team Toyota Is Ready For The Olympics and Paralympics!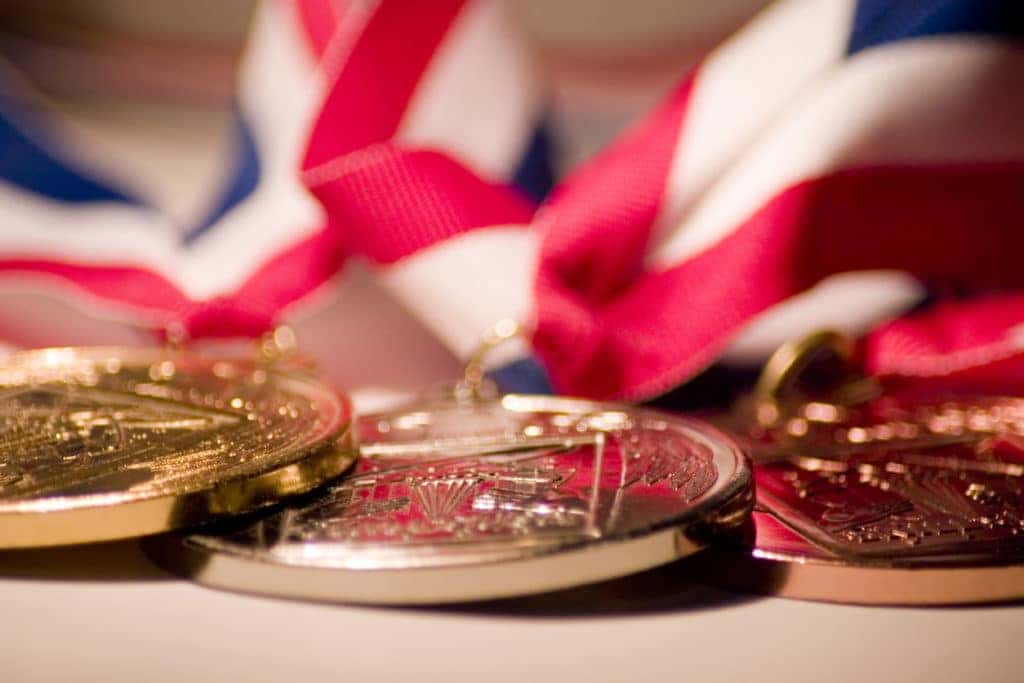 Toyota has partnered with Team USA to support our top athletes in the Olympic and Paralympic Games in Tokyo. To show their commitment, the manufacturer is supporting 17 US athletes.  Team Toyota is comprised of skilled competitors in a variety of Olympic and Paralympic sports, including the para-triathlon, fencing, gymnastics, and more. The team has faced its share of unanticipated challenges over the course of 2020, but now the Olympic and Paralympic Games have returned, and they're ready to bring home the gold.
Adapting to Change
Last July, Toyota checked in on the athletes during what would have been the original starting time for the 2020 games. In their replies, the team demonstrated admirable resolve as they responded to their circumstances. When news came that Team Toyota would have to wait for their big moment abroad, they all went about their own training routines while doing their best to keep in touch.  Wheelchair basketball team member Steve Serio believes that their relationships and resolve have stood the test of time. When interviewed last summer, he expressed his confidence: "We're just trying to figure out ways to stay connected, " he said, "and I think after Tokyo, we're going to look back on this moment as a team and see it in a positive way."
Paralympic track and field runners David Brown and Jerome Avery had to train separately last year, a tricky prospect considering they run as a pair, usually tethered by a band. However, they drew from their experience to stay focused and continue moving forward. "We're not as worried about being apart for training and coming together to run together," said Avery, "because we've done that before. Now, it's like riding a bike."
You might also like: How To Boost Your Vehicle Trade-In Value
Miller Toyota
Now that the games are about to begin, we hope you'll join us in cheering on Team USA. If you're ever curious about what our team can do for you, come see us at Miller Toyota.
Back to Parent Page