How To Boost Your Vehicle Trade-In Value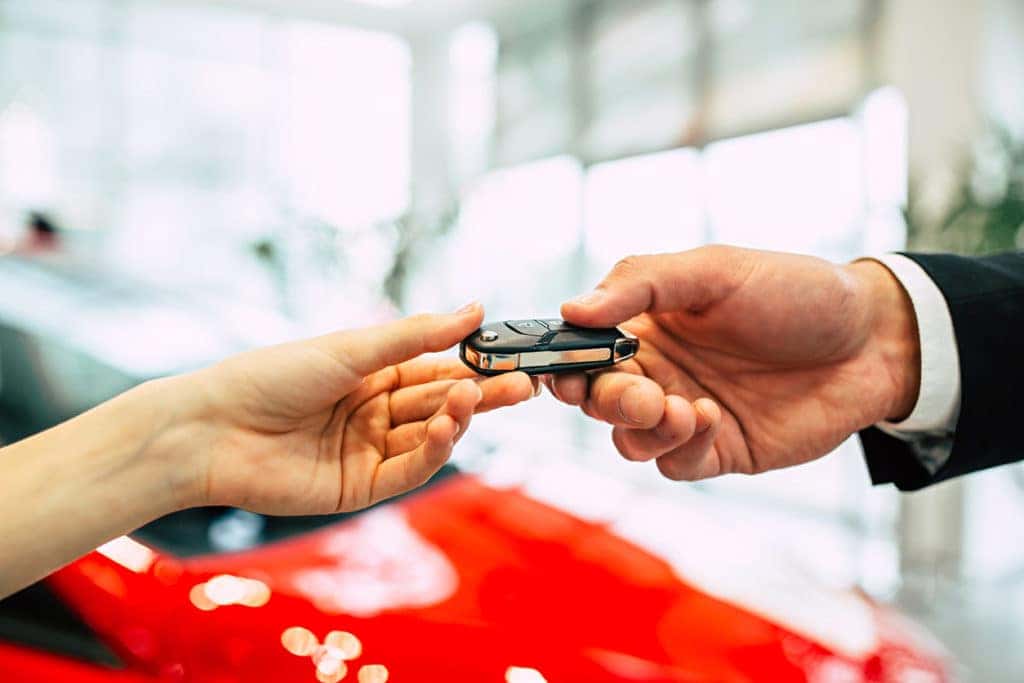 Our used models have been selling quickly, so we would love to purchase your old car to add it to our inventory. At Miller Toyota, we'll buy your vehicle even if you decide not to buy from us, and you're sure to get a fair price at our dealership. Whether you're looking to sell your current vehicle or use its value to purchase your next car, we invite you to bring it to Miller Toyota. As you make your plans, consider these tips to maximize your trade-in value.
Clear Up Any Mechanical Issues
The condition of your vehicle can have a considerable impact on its trade-in value. If you're aware of any automotive problems, it pays to resolve those before trading in your vehicle, as a healthy, reliable vehicle will naturally be more appealing than a car that requires automotive work. You should also make sure your vehicle is up to date with any recalls on that model. Safety recall services are typically free of charge, and a used model offers more value if those essential fixes are already taken care of.  Hold on to your repair or service receipts, as these are proof that you've sought the care your vehicle needs.
Keep it Clean
Once all your vehicle's mechanical issues have been squared away, you can boost its appeal by focusing on its appearance. A good-looking car can garner a higher payoff, so experts suggesting cleaning it up as if you were a real estate agent staging a home. Clear out any lose items in the cabin, and remember that it wouldn't hurt to vacuum the interior for crumbs and dirt. On the outside, a good wash can help the exterior look its best.
You might also like: Enjoy Dine-In Or Take-Out At Foster's Grille
Value Your Trade at Miller Toyota
We need more vehicles like yours on our lot, and we'd love to see your vehicle join our used model inventory. You can get a great price for your used car at Miller Toyota, and you're always welcome to come see us in Manassas whenever you're ready to sell or trade. You can also use our Value Your Trade feature to get an idea of what your car can do for you.
Our offer to purchase your vehicle is subject to physical inspection at our dealership. Bring your current registration, title, or lien information and a government issued photo ID.  No tow-ins accepted.  Miller Toyota will make all payoffs, if any, and will pay you the remainder after we receive the title from the lien holder. All registered owners must be present to sign required paperwork.  Do not sign or make any alterations to the title until at the dealership.  Miller Toyota reserves the right not to purchase any vehicle.
Back to Parent Page