Take A Look At The Freedom Museum On Center Street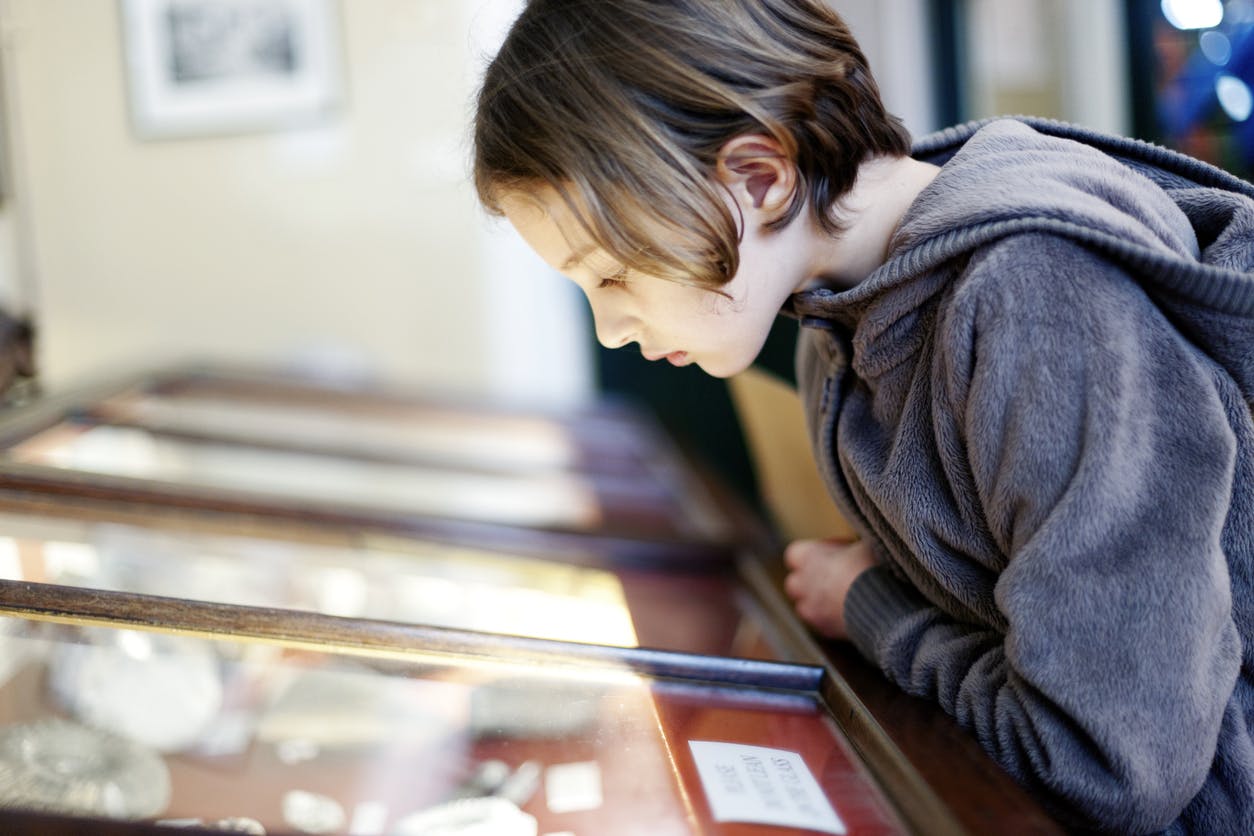 Are you a history junkie always looking for a way to learn more about history and all that it entails? Well, if you have not visited the Freedom Museum yet you need to. The Freedom Museum offers so many important displays, facts and knowledge about the men and women who served. There are plenty of museums out there that focus on our veterans, but this one serves so much justice for them and what they stood for when and while fighting for our country on the Homefront and Battlefront.
Visit The Museum
Fortunately enough, there are multiple ways to visit The Freedom Museum! There are virtual tours, school field trip opportunities, scheduled tours, self guided tours and so much more. When you enter the museum you will automatically get a feel for what it was like for these men and women to fight for our many freedoms. It can be said, that you will not only leave there with a new appreciation for our military, but a new perspective of the struggles of American soldiers.
About The Museum
The Freedom Museum takes pride in the message it tries to communicate to its visitors. It does not just focus on remembering soldiers, it focuses on telling their stories, and allowing visitors to live and see what they went through while protecting and fighting for the USA. This museum gives visitors an inside look into what life was like, what daily struggles these people went through, how they were faced with death everyday while fighting, and the mental and emotional things they went through as well, being apart from their families.
You might also like: Top 5 Restaurants To Try Around Manassas, VA
Guided Tours
Tours are only for the weekends at The Freedom Museum. It is recommended that you schedule your tour before arriving. This is only to give you the best possible experience. Scheduling a tour to experience The Freedom Museum has been made easy, as you can schedule right from your electronic device on their website under "Visit." Once your tour is scheduled get ready to become a person in the stories, drama, and daily life of an American soldier as you make your way through this part of history at The Freedom Museum!
Back to Parent Page