Top 5 Restaurants To Try Around Manassas, VA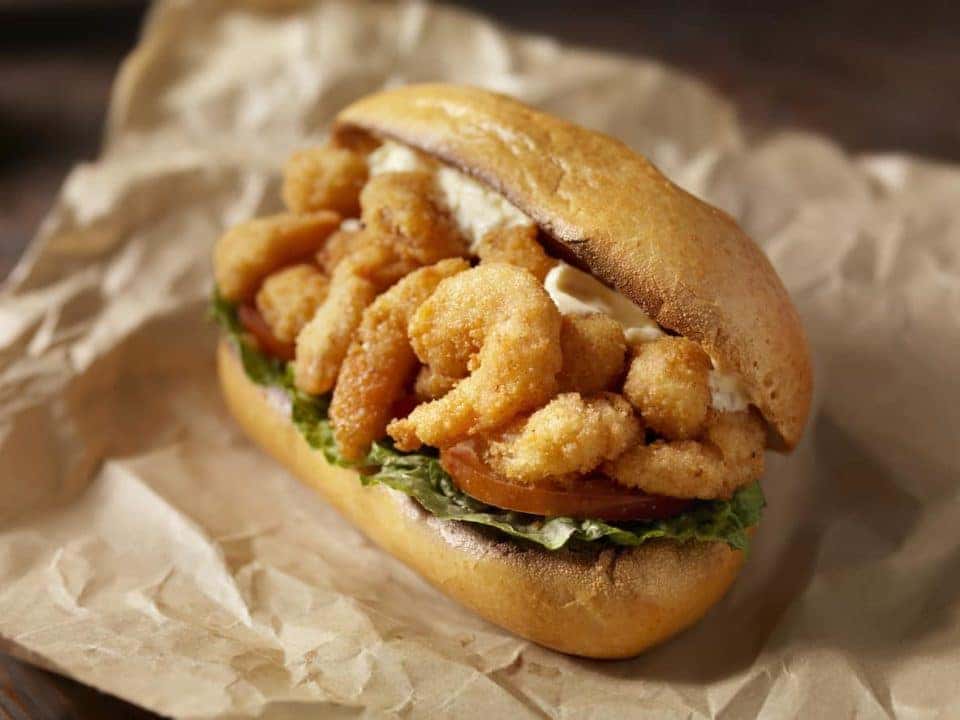 Need a new idea for a meal out this week? Give one of these local restaurants a try! They've all scored extremely well with Yelp reviewers – will they win your stamp of approval too?
1. The Black Sheep Restaurant
The Black Sheep is located in a historic, two-story dairy barn known as the Thomasson Barn. They serve brunch, lunch, and dinner with style, offering a varied menu of small plates, charcuterie, and bigger dishes like a Short Rib Omelet. Miso Sea Bass, and Pappardelle Pteak pasta. They also have a few signature desserts like key lime pie, housemade brownies, and Snickers pie. They offer carry out, and both walk-in and reserved dine-in services.
2. Public House
Local reviewers rave about the speedy service and varied, delicious menu at Public House! They serve classics with a twist – Pork Belly Deviled Eggs, Chorizo Chili Nachos, Thai Scallops – and other tasty options like burgers, sandwiches, and Smoked Gouda Mac & Cheese. You can carry out for to-go service or grab a table in-person for a relaxed meal late into the night.
3. Long Time No Sea
With a clever name and classic Southern seafood fair, it's no seacret why Long Time No Sea takes the #3spot on Yelp in Manassas! You can start your meal with an option like raw oysters, crab cakes, or fried pickles then move on to something heartier like a Po Boy, Cajun Fried Rice, or your favorite shellfish by the pound. You can also get a seafood combo to maximize how much you can try.
4. Sam's Southern Eatery
Some folks love Sam's Southern Eatery so much that they've tried everything on the menu and have found all of it to be exceptional. With favorites like Po Boys, fried chicken, Philly cheesesteak sandwiches, jumbo shrimp, fried catfish, wings, and more, you'll have plenty of choices when you visit! In addition to individual meals, Sam's Southern Eatery also offers family-sized portions to feed your whole crew.
You might also like: Buy Vs. Lease: What Is Best For You
5. Battle Street Bistro
Whether you go for breakfast, lunch, or dinner, you're sure to love your meal at Battle Street Bistro. For breakfast, try one of their French Toast varieties, Shakshouska, or the Bernaise breakfast burger. Heading out for lunch or dinner? Enjoy the Steak Frites, Roast Beef, Linguini Rosa, or the Roast Beef Melt. Plus, if al fresco dining is up your alley, you'll love their rooftop seating area!
Back to Parent Page