Try Something New At Vera's Kitchen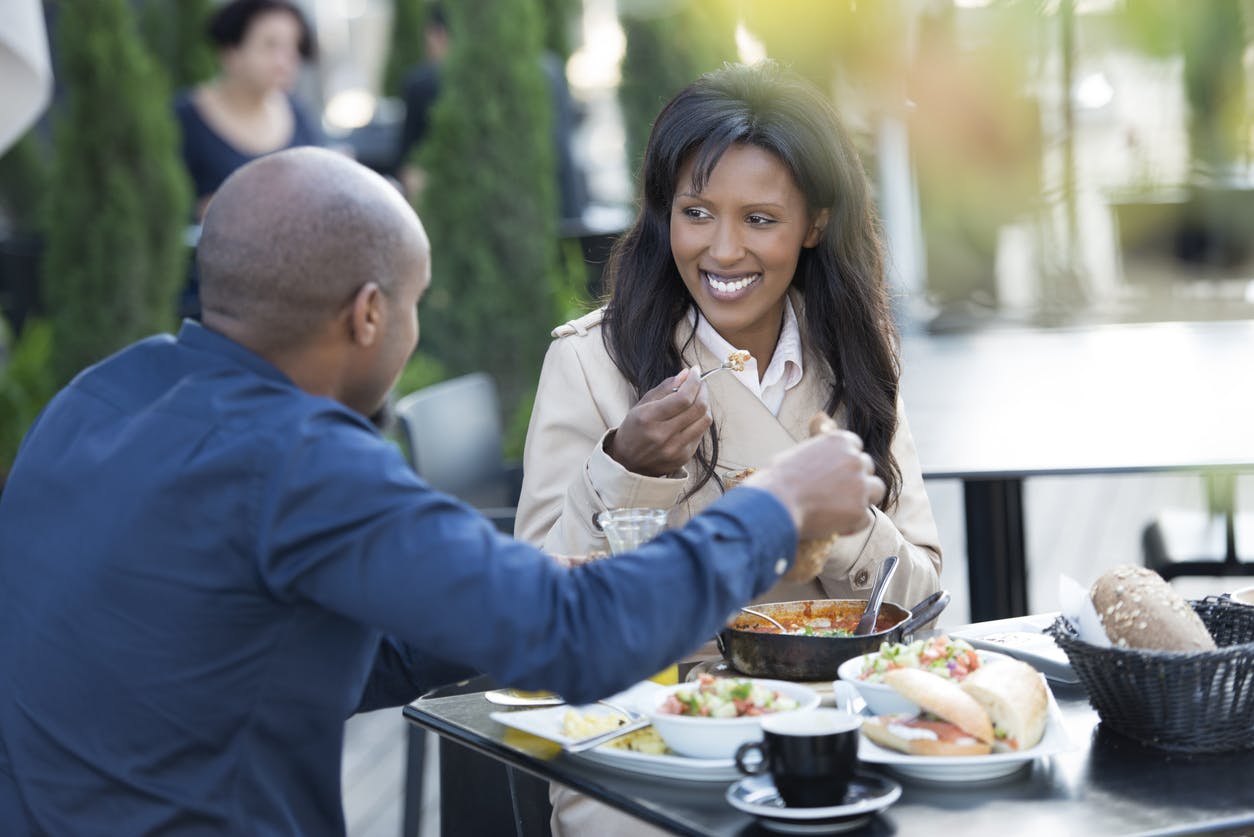 Are you looking for a taste of home away from home? Stop into Vera's Kitchen and let your taste buds do the rest. Vera's Kitchen was established by Veronica Musie, the owner of Vera's Kitchen. Veronica was intrigued with culinary as a young child, as her mother always prepared home-cooked meals that were loaded with nutrients and protein from their very own garden. This sparked an interest in Veronica and became the reason she created Vera's Kitchen. Vera states that "I believe food feeds the soul, and that it serves as the single greatest unifier for people from all walks of life as well as cultures." Vera's Kitchen - Desta. In Amharic, the main language of Ethiopia; Desta means happiness, and that is exactly what Vera's Kitchen hopes you will experience when you step inside their doors. They provide one-of-a-kind meals. They also cater for weddings, office meetings, or even casual social gatherings. Vera's Kitchen also hosts private parties and occasions.
What They Serve
Vera's Kitchen focuses solely on serving Ethiopian and American Dishes. They believe in serving fresh food, made from scratch (which we know is hard to find these days!) Vera's Kitchen has a large menu with a lot of different variations on it. If you don't love the idea of healthier, fresher prepared dishes, this place may change your mind. Vera's kitchen serves breakfast, lunch, and dinner and after reading reviews its hard to tell what meal is best there because they all seem phenomenal.
You might also like: Top 5 Restaurants To Try Around Manassas, VA
More About Veronica Musie
For Veronica, a large part of her culinary inspiration drives her everyday life. Veronica is a wife, mother of three active boys, and a breast cancer survivor. Also, some portion of Vera's Kitchen income is donated to support Alpha Breast Cancer Support and Services; a non-profit organization which she is the founder of as well. Veronica is not just the brains of Vera's Kitchen operation she is also the chef! The meals she crafts for her customers are made with the same ingredients, love and exquisite taste that she strives to provide for her family at home in Virginia. With a large and diverse menu, there's no limit to her Dining & Catering Service.
Back to Parent Page