Spend An Afternoon At Weinegar's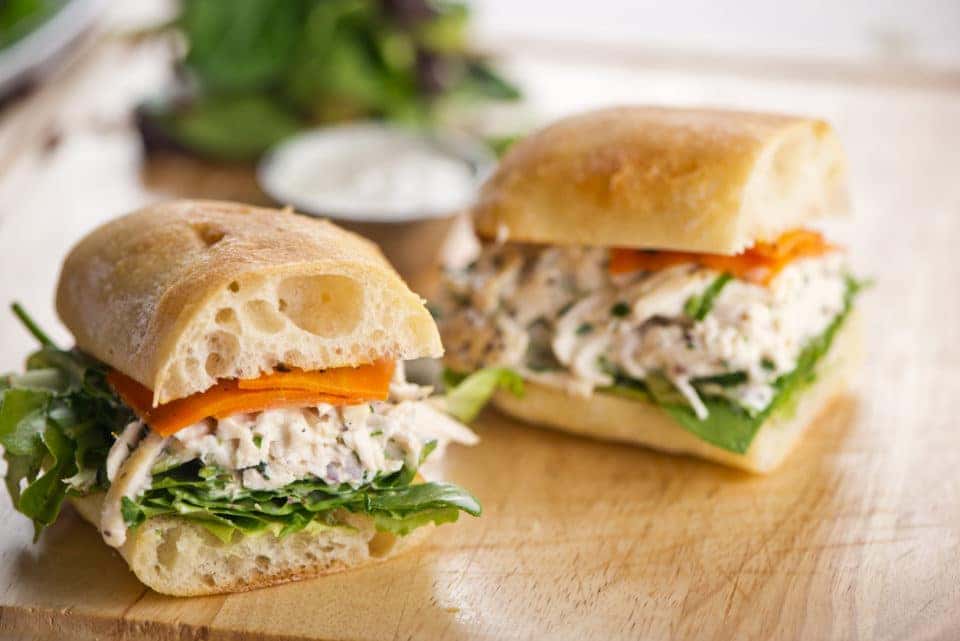 Weinegar's Sweets and Treats Bakery and Tearoom has a little something for everyone! This amazing restaurant offers a daily lunch menu, Friday night dinners for pickup, delivery, or dine-in, and plenty of sweet treats. You can't go wrong with any of their savory meal options or sweet cookies and cakes.  Weinegar's is run by a three-generation team of bakers and cooks who are committed to culinary excellence. Here's more information on what all they have to offer.
Lunch Menu Options
Weinegar's offers a wide and delicious selection of lunch options. They offer salads such as the extraordinary Caprese Salad featuring fresh mozzarella and rosemary and olive oil focaccia. If you're feeling in more of a sandwich mood, they offer a fantastic selection including BLTs and a Classic Reuben. Soups vary daily, so make sure to check out what's being offered. Grab a bag of chips to complete any of these entrees and you're set for a wonderful lunch.
Friday Night Dinner Delivery, Pickup, Or Dine-In
Now you won't have to think about what to make for the first dinner of the weekend. Choose whether you'd like to do delivery, pickup, or dine-in. Then all you need to do is pick a main course, two sides, and a dessert. All of this only cost $15 per person and children under eight are half the price. Pick out your method for eating and the kind of food you want and you're all set to have a delicious, nutritious meal with zero effort on your end.
You might also like: Enjoy A Treat From The Lemonade Bakery
Sweet Treats For Your All Cravings
The meals here are amazing, but the sweet treats are to die for. Cookies, candies, brownies, and so much more is on the menu. We recommend the Chocolate Chip cookies because they're the perfect blend of chewy and crisp. The Cream Cheese brownie is also a stand out thanks to its fudge and cream cheese filling.
You won't go wrong with any of Weinegar's menu options!
Spend an afternoon with us here at Miller Toyota and see how we can help you get behind the wheel of a new car!
Back to Parent Page