Enjoy A Treat From The Lemonade Bakery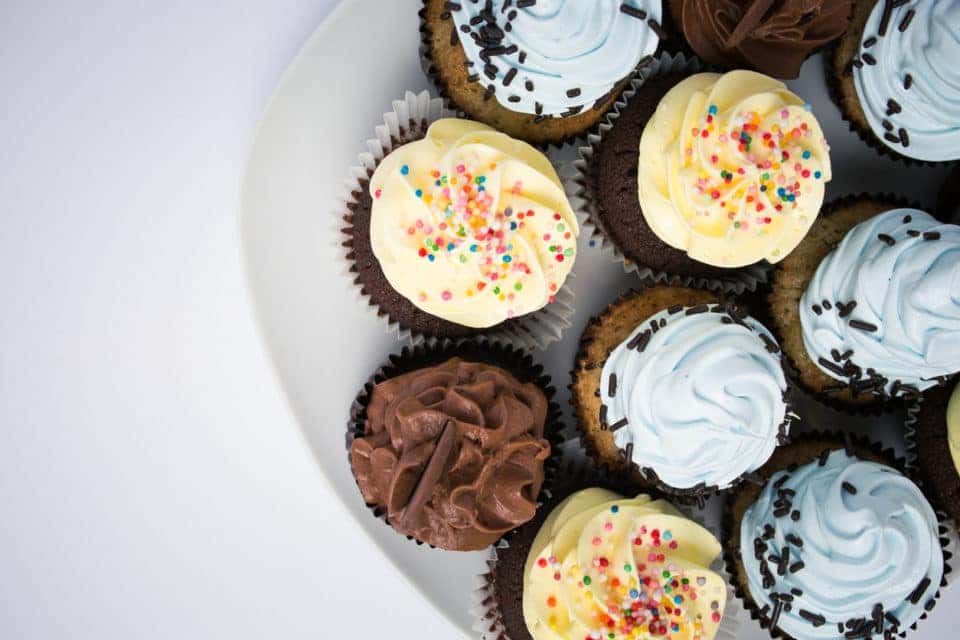 If you or a loved one has food allergies, you know first-hand how difficult finding food that's allergy-friendly can be. That's why The Lemonade Bakery in Manassas was founded, and why it has been so successful over the years. Let's take a look at some of what the bakery has to offer.
About The Lemonade Bakery
When Kelly, the owner of The Lemonade Bakery, had her third son, she realized he had allergies to over 10 foods at just nine months old. She wanted to be able to bake treats for her family that could accommodate her son's allergies, and thus The Lemonade Bakery was born. Every cake, cookie, scone, pie, cupcake, etc. on the menu at The Lemonade Bakery is peanut, nut, and egg-free, and the bakery can accommodate many other allergies such as dairy, soy, raw dairy, beans/legumes, and gluten. Much of what they make is vegan, and any custom orders can be made to accommodate veganism.
Sweet Treats At Lemonade
Lemonade Bakery has just about any sweet treat you could imagine from cookies to muffins and scones, to custom wedding cakes. Their signature cookie flavors include chocolate chip, double chocolate chip, snickerdoodle, oatmeal raisin, and butterscotch; while their scone menu boasts goodies like cinnamon scones, raspberry scones, blueberry lemon scones, and even pumpkin scones.
If you're looking for an allergy-friendly cake or cupcake, The Lemonade Bakery has over 20 cake flavors that can be paired with over 15 frostings and your choice of five different fillings. The bakery can make everything from 4-inch smash cakes to 4-tiered wedding cakes and everything in between, so be sure to reach out about your next custom cake
You might also like: Cold Weather Running Tips To Use This Winter
Order For Pickup, Delivery, Or Shipping
The Lemonade Bakery offers order pickup at the bakery, delivery in and around Manassas, Maryland, and D.C., and they'll even ship an order across the country to a far-away loved one! If you're looking for a simple and thoughtful gift, the bakery offers four different prepared packages of treats that you can send out. The smallest box includes six traditional cookies, two sugar cookies, and a bag of candy while the largest box offers two dozen traditional cookies, a half dozen sugar cookies, six scones, and a bag of candy. There is also a birthday box and a care package option!
The next time you want sweet treats that meet your allergy needs, head straight to The Lemonade Bakery!
Back to Parent Page