Join Us Virtually For The Sweetheart Benefit Raffle!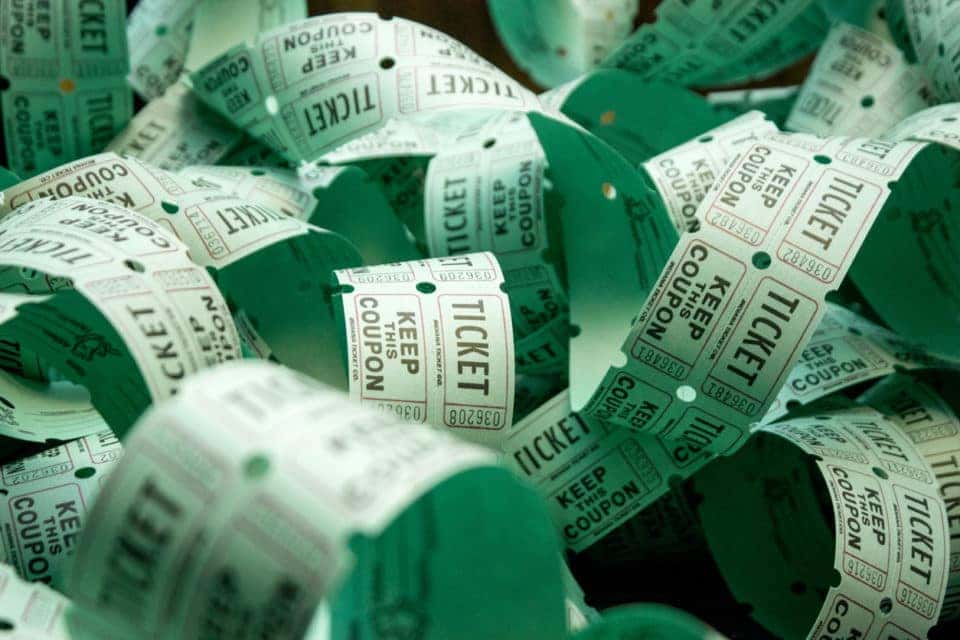 February is the month of love, and our team at Miller Toyota is taking that extra step to spread a little love. Join us for the 19th Annual Sweetheart Benefit Raffle, and see what you could win all while supporting an amazing cause! Let's take a look at the event details and how you can participate.
Youth For Tomorrow
If you're not familiar with the organization Youth For Tomorrow, you're in for a treat. This cause is very dear to our hearts, as we pride ourselves on connecting deeply with our community. Youth For Tomorrow's mission is to guide, support, and encourage youths in the community that need it. By purchasing a raffle ticket or making a donation, you're giving proceeds directly to support these children. Raffle tickets are $100 per ticket, and donations are determined by the donor.
Prizes
The prize lineup at this year's drawing is truly amazing! If you win, you have the choice to decided between a 2021 Toyota Tundra provided by Miller Toyota, or a $35,000 cash prize. The rest of the winners will receive:
2nd Prize: $10,000 Cash
3rd Prize: $5,000 Cash
4th Prize: Flowers for a Year
5th Prize: Visa $500 Gift Card
6th Prize: Amazon $500 Gift Certificate
7th Prize: Costco $400 Gift Card
8th Prize: Cabela's $250 Gift Certificate
9th Prize: Great American Restaurants $200 Gift Certificate
10-100 Prizes: Great American Restaurants $50 Gift Card
Your chances to win big this year are incredibly high!
Tune In
The drawing will take place on February 13th at 4 PM. You can attend by watching the broadcast that will be streamed on Facebook.
You might also like: Spend An Afternoon At Weinegar's
Miller Toyota
We're so proud of this event and all who participate, and we hope you are too. If you're interested in your own 2021 Toyota Tundra, or any other Toyota vehicle, be sure to swing by our dealership for a test drive. Our staff is standing by to help!
Back to Parent Page