See 'Sister Act' At Prince William Little Theatre!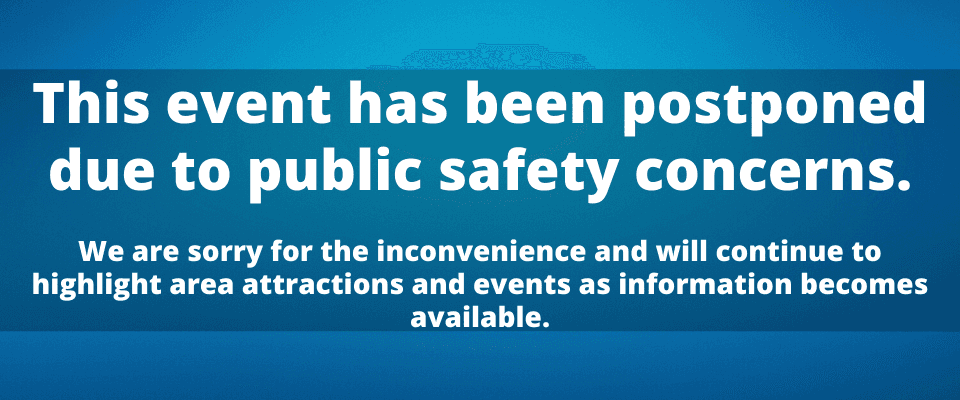 Some stories are best told in song, and the humor and hijinks of the Sister Act play certainly benefit from some gospel and pop sensibilities. Whether you're a fan of the original Whoopi Goldberg film, lively choir singing, or just a music in general, you can catch the live play adaptation this March in Manassas!
Show Details
Prince William Little Theatre will put on the show on March 13 through 15 as well as March 19 through 22. There will be 8 p.m. performances on Thursdays through Saturdays, and 2 p.m. matinees on March 14, 15, and 22. The show runs for about two and a half hours. You can find tickets for your preferred showtime HERE. The show will go on at the Gregory Family Theater, part of the Hylton Performing Arts Center, located at 10960 George Mason Circle, Manassas, Virginia 20110. Keep in mind that this production is recommended for guests ages 10 years old and up.
Sister Act
The story centers around the talented lounge singer Deloris Van Cartier, who is placed into a witness protection program after witnessing an organized crime caper run afoul. The authorities decide that the best place for her to lie low is the local convent, so Cartier dons a habit to join the sisterhood. While she quickly stirs up trouble within the cloister and catches the ire of the stern Mother Superior, Cartier eventually finds her niche among the sisters with her gift of music. When she arrives at the convent, the house choir is in dire need of inspiration, but her powerful voice and disco rhythm prove to be just what they needed to make a joyful noise. Cartier's contribution revitalizes both the church and its community, but her musical talents risk giving her away and catching the attention of vengeful gangsters.
Prince William Little Theatre
Manassas' own community theater organization has brought engaging live entertainment to our local stages for more than 30 years. The skilled team puts on a variety of dramas, comedies, and one-act plays throughout the year, and their voices always rise to the occasion when there's a musical on the bill.
You might also like: Say Yes To The Dress At Something Old, Something New!
Miller Toyota
If you're interested in spirited performance, we know you'll be satisfied with our selection here at Miller Toyota. Come see us whenever you'd like to hit the road in something new!
Back to Parent Page