All Aboard The Santa Train!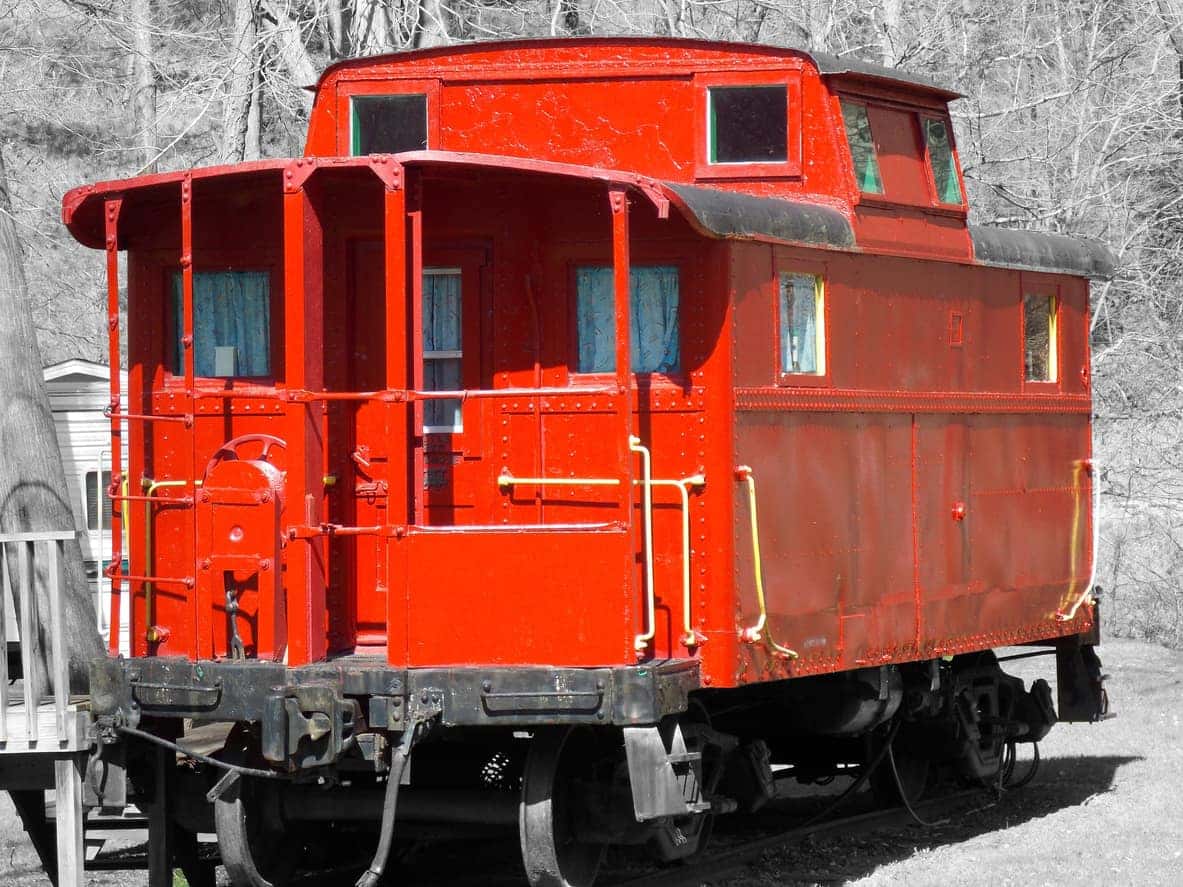 All Aboard! All Aboard! The Santa Train is coming to town! Every year this heartwarming tradition lets families ride a VRE train with Santa, Mrs. Clause, and Santa's elves. You won't want to miss this family-friendly holiday tradition.
Santa Train Tickets
You can purchase tickets the Monday before Thanksgiving, the 25th, through designated local vendors and through vrespecialevents.org. It's not uncommon for tickets to sell out within minutes online, so we encourage you to be ready-at-the-wait and purchase them as soon as they go on sale!
Santa Train + Operation Lifesaver
Every year in the days leading up to Christmas, children and parents get the opportunity to ride a VRE train where they can meet Santa, Mrs. Clause and the elves. Santa's helpers are on board to help promote railway safety as well as Operation Lifesaver's "Look, Listen and Live" campaign. Santa and his friends will make things festive and fun by handing out candy canes, coloring books, and other festive items!
VRE takes this event as an opportunity to remind folks of the importance of being safe on the rails. So, remember that the Santa Train isn't just for fun and merriment, it also has an important message for our little ones: "Look, listen and live!" Visit Operation Lifesaver for more information about rail safety.
Santa Train + Toys For Tots
Operation Lifesaver Santa Trains also partners with the Marine Corps Toys for Tots. When our Santa Trains operate, VRE's Spotsylvania, Fredericksburg, Manassas, Burke Centre, and Woodbridge stations also serve as drop off sites for the Toys for Tots Campaign. VRE encourages everyone to bring a toy to donate to the Santa Trains so that less fortunate kids in Virginia can have some holiday joy, too!
You might also like: Score Fun For Everyone At Thrill Zone
Happy Ho-Ho-Holidays At Miller Toyota
We're gearing up for the holidays at Miller Toyota with extra specials and deals on top of our already low prices! We'd love to walk you through all the ways you can save when you shop with us, so come visit our conveniently located dealership today!
Back to Parent Page