Catch A Performance Of Elf The Musical!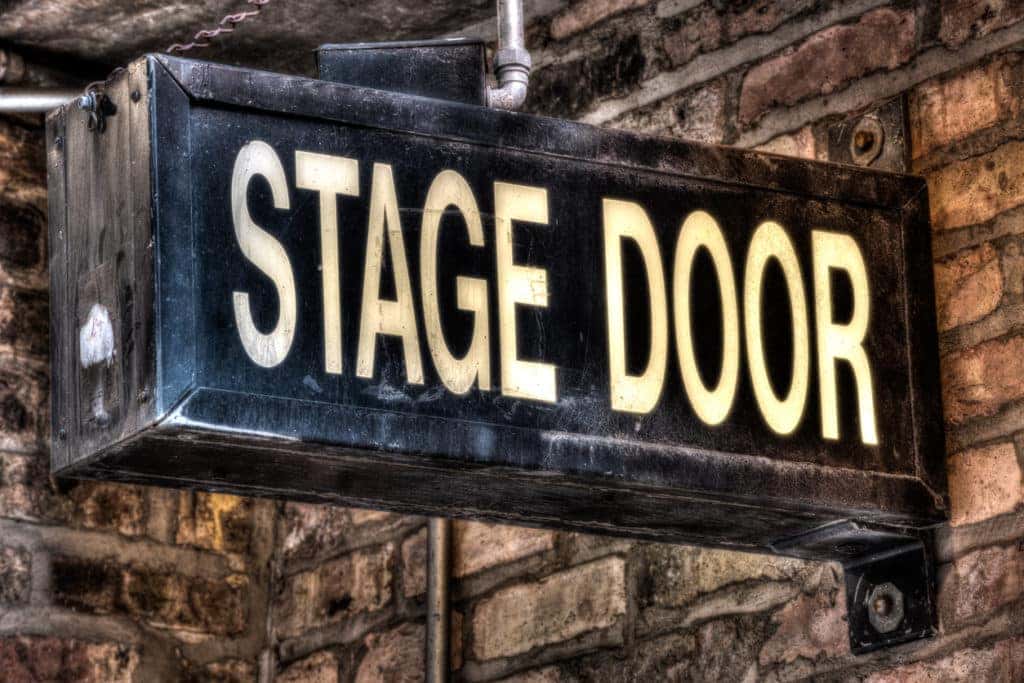 The cheerful character of Buddy the Elf charmed audiences when Elf premiered on the big screen years ago, and now he's back in a live stage musical. If you want to get into the holiday spirit, you won't want to miss this lighthearted performance at the Center for the Arts!
When and Where
You can see Elf live on Saturday, November 30 at the Center for the Arts of Greater Manassas. The show starts at 7:30 p.m. Tickets start at $20 for students and seniors, and $24 for adults. The venue is located at 9419 Battle Street, Manassas, Virginia, 20110.
From Screen to Stage
For the musical reimagining of Elf, playwrights Bob Martin and Thomas Meehan drew heavily from the 2003 film while featuring original songs by Chad Beguilin (Aladdin) and Matthew Sklar (The Prom). The story as told by Santa Claus follows Buddy the Elf as he leaves the North Pole in search of his family. When he arrives in New York City, he's surprised to learn that his father, Walter Hobbs, is on Santa's naughty list because he doesn't even believe in the jolly old elf.
Buddy then makes it his mission to help his family overcome their disbelief and embrace the spirit of the season. All along the way, the story is delivered through lively song and dance, from the festive "Sparklejollytwinklejingley" to "The Story of Buddy the Elf," when Buddy pitches the tale of his adventure to a publisher.
The adaptation involves a few changes to characters and plot details, particularly concerning the character of Walter Hobbs. In the film, he's depicted as a selfish businessman who puts his work before his family. In the musical, however, he's not so mean-spirited, but he is absent-minded, which gets him into trouble at work and at home.
During its Broadway debut season in 2010, Elf broke box office records at the Al Hirschfield Theatre, and was the third best-earning production of Thanksgiving weekend, just behind Wicked and The Lion King.
You might also like: Score Fun For Everyone At Thrill Zone
While You're Out
If you want to embark on an adventure of your own, let us help. You're invited to come see us at Miller Toyota to explore our lot. Whether you're interested in a new car, truck, or SUV, we're sure you'll find something you love when you shop through our inventory.
Back to Parent Page