Must-Try Red Velvet Desserts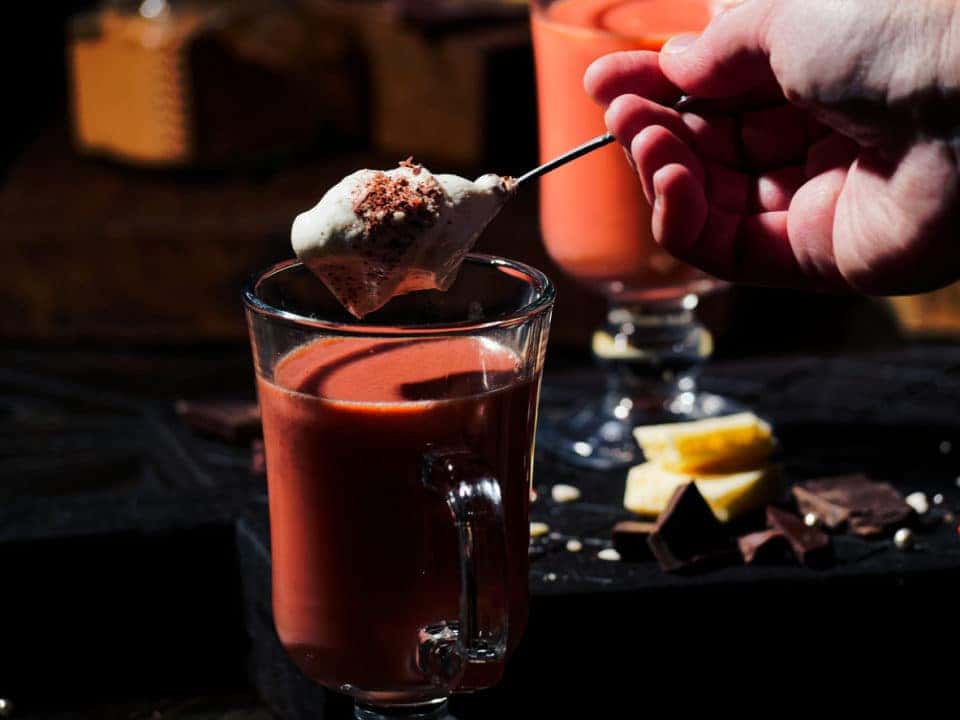 The art of red velvet is truly exquisite.; turning something so simple into something so vibrant and delicious. If you're a big fan like we are, then we have some exciting new ideas for you to try out that all perfectly encompass the flavors of red velvet. Next time your sweet tooth strikes, strike back with something fun and full of color.
Red Rice Crispy Treats
Everyone loves rice crispy treats, especially your little ones. Red-velvet-ifying them is simple, just make your batter like normal, but add in some dry red velvet cake mix toward the end. Then, to really turn up the flavor, drizzle warm cream cheese frosting on top to make a pattern.
Truffle Cake Balls
This is a great recipe to get the whole family involved. You've probably heard of oreo balls, but have you ever considered making them with red velvet cake? Red velvet cake plus cream cheese all mixed together and dipped in white chocolate equals a flavor explosion you didn't know existed. Sprinkle some more crumbles of cake on top of the white chocolate as it's drying, and you've got a beautiful treat that will certainly draw attention.
Red Hot Chocolate
Hot chocolate, but with a twist. This red-hot treat is truly something special, and easy to throw together. The drink requires 2 ounces of cream cheese, 2 cups of milk, 1 cup of cream, 2 tablespoons of brown sugar, 8 ounces of white chocolate chips, 2 tablespoons of cocoa powder, 1 teaspoon of vanilla extract, 1 pinch of salt, and 4 drops of red food coloring. For the whipped, creamy topping all you need is 2 ounces of cream cheese, 3 tablespoons of sugar, vanilla extract, and half a cup of chilled heavy cream. Five minutes later, you have a beautiful, vibrant drink ready to sip on.
You might also like: How To Wash Your Heavy Comforter
Crinkle Cookies
Talk about an attention grabber… these cookies are simply stunning. They're easy to make and even easier to eat. You probably have everything you need to make them right now anyway, so just pick up some food coloring and get to bakin'.
Back to Parent Page