Get Your Tickets For 'A Raisin In The Sun' At The Hylton Performing Arts Center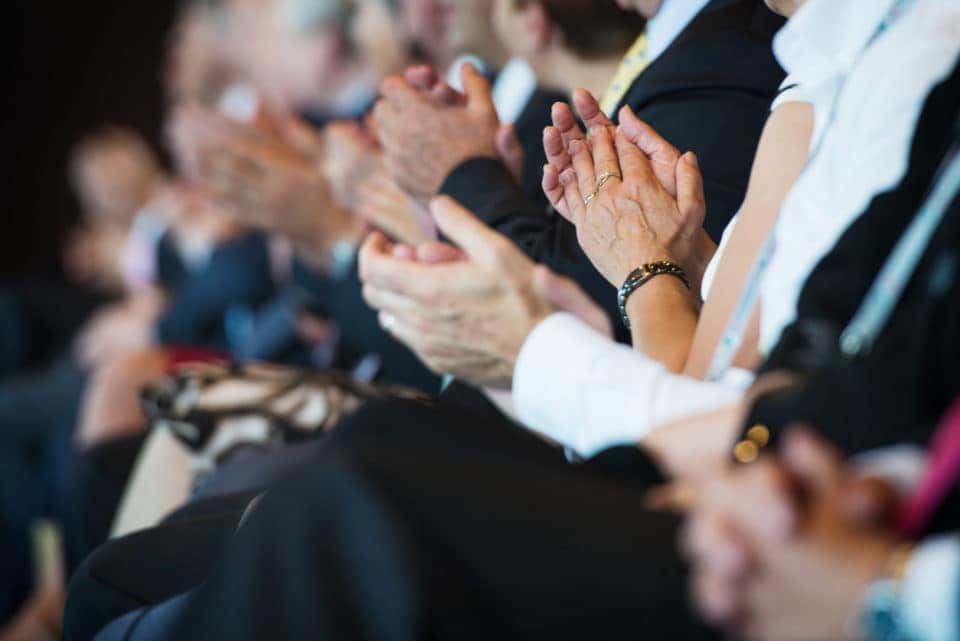 "A Raisin in the Sun" is coming to the Hylton Performing Arts Center on April 27–28 and May 4. Tickets are $20 in advance and $30 at the door, and you can pick yours up now. If you've never seen this production, make a point to go. After the curtain closes, you'll understand why this play has managed to draw in huge crowds for the last six decades.
Here's what you need to learn about "A Raisin in the Sun."
The Plot
If you've never seen "A Raisin in the Sun," you might not be familiar with the plot. The play is about an African-American family living in Chicago in the 1950s. The family receives a substantial inheritance and has to decide how to spend it. While the family as a whole wants to improve their circumstances, the members have different ideas about how to spend the money.
The Inspiration
When Lorraine Hansberry wrote this play, she used some of her own experiences growing in on the South Side of Chicago. She lived in a segregated neighborhood, and her father fought against that segregation.
You might also like: The House, Inc. – Support A Great Cause
A Hit Is Born
"A Raisin in the Sun" made its debut on Broadway in 1959 and starred Sidney Poitier. The strong script and Poitier's acting chops quickly turned it into a hit. It was performed more than 500 times on Broadway and was nominated for four Tony Awards. Also, the New York Drama Critics' Circle named it the "Best Play" of the year. Hansberry set two records with that win. First, she was the youngest person to win that award. Second, she was the first African-American to take home the honor.
The play's success continued, and it toured across the United States and abroad. It wasn't long before it was made a film. Hansberry even wrote the screenplay for the film.
It didn't stop there. "A Raisin in the Sun" has been turned into a musical, and a TV version of the play was created. It's also been revived on Broadway twice. It's clear that this is a huge hit.
You're almost set to see "A Raisin in the Sun," but you still need one more thing. Transportation. Get the wheels you need to take you to the play and everywhere else you want to go at Miller Toyota in Manassas, Virginia. We make the entire vehicle-buying process easy, so you'll be in and out in no time.
Back to Parent Page