Air Force Academy Society DMV State Night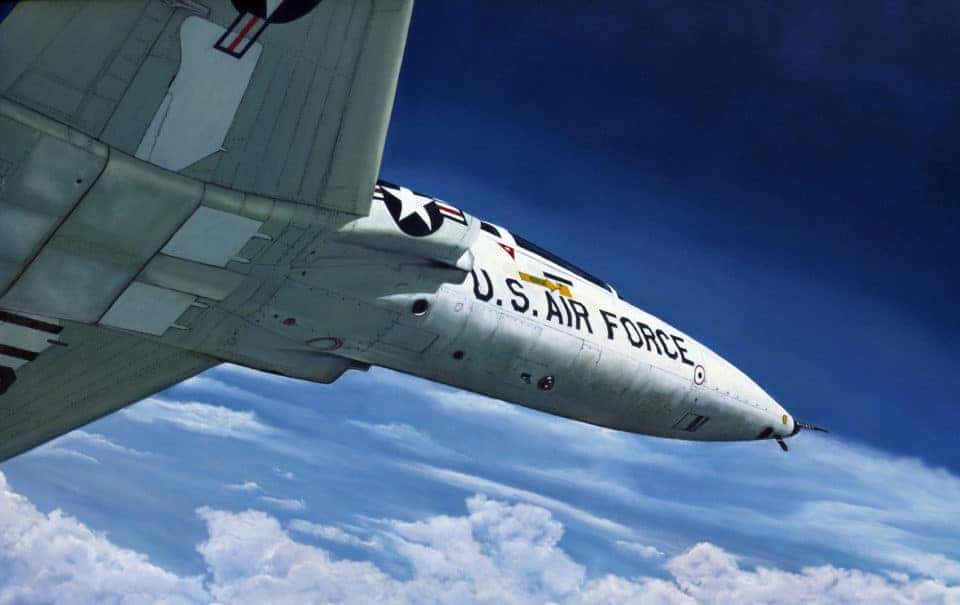 At Miller Toyota, we're proud to support local families and our military. We have the chance to do both by contributing to the DMV State Night at the USAFA. Keep reading to learn how you can help out, too!
DMV State Night
At the United States Air Force Academy, cadets get a college education while training to serve their country. Many cadets are away from home for the first time and face all the challenges of an average college student plus the added responsibilities of military life.
To help give cadets a taste of home during their time at the Academy, many parents associations and alumni organize state nights. These events give all the cadets from a state or area, plus a guest, a chance to enjoy the cuisine, culture, history, and customs of their home state while they're away.
Until now, cadets from the national capital area have not had a state night to attend. But this year, the USAFA Parents Association of the National Capital Area is changing that with a D.C., Maryland, and Virginia (DMV) state night!
You might also like: The House, Inc. – Support A Great Cause
Partnering with the Cadets
Because there are so many cadets from the area, the DMV state night is going to be a huge undertaking. The event will take place at the USAFA in Colorado on April 24. That means there's still time to make a contribution to help the event be a success!
All contributions are tax deductible. Here are some options for supporting DMV State Night:
Make a donation of any amount by check or to the GoFundMe

Check donations should be made out to: Air Force Academy Society of Washington, D.C.
Address for check donations: AFASW, ATTN: Treasurer, 4948 Edge Rock Drive, Chantilly, VA 20151

Request a matching donation from your employer
Purchase two cadet dinners – donation of $50
Name a table, in honor or memory of a military or state hero or of a town/city in the DMV – donation of $200
We at Miller Toyota are proud to support this opportunity for cadets from our local area to get a taste of home. We hope you'll join us!
And next time you're in the market for a vehicle upgrade or in need of service, we hope you'll come pay us a visit at Miller Toyota in Manassas, Virginia. Our team of experts will be happy to help you find the perfect new or new-to-you vehicle.
Back to Parent Page