Try These Great Pho Restaurants In Manassas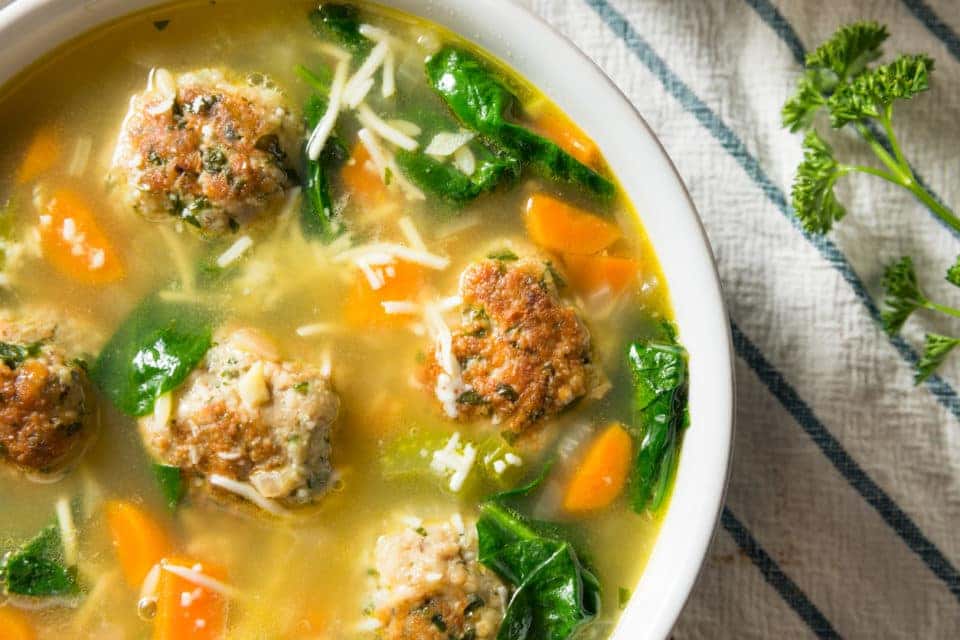 Adventurous eaters have long had a love affair with pho. And if you haven't yet discovered this versatile and flavor-packed Vietnamese noodle soup, it's time to grab a spoon and join the crowd. So where to go for your introductory bowlful? We have several spots in mind that are serving up delicious pho in the Manassas area.
Pho 234
Located at 10376 Festival Lane in Manassas, Pho 234 is a popular choice among pho fans. Nearly 200 entrées are available among the many customizable options on the extensive menu. With that broad selection, there's something to please every palate. Pho with beef, chicken, or seafood is garnished with bean sprouts, onion, green peppers, basil, and cilantro and served with many variations. One reviewer claims: "The food is consistently solid. Never had poor service, and the pricing is very reasonable. Stop in, have a seat, and enjoy. You will be back for seconds, thirds, fourths …" Give it a try for yourself and see if you agree!
Pho Sapa
Specializing in authentic Vietnamese cuisine, Pho Sapa is located at 9983 Sowder Village Square in Manassas. This place uses fresh ingredients and creates some of the best variations around of this broth-and-noodle specialty. Try the vegetable and tofu, seafood, chicken, or beef combination pho and you won't be disappointed. Just take it from this reviewer: "Amazing food, amazing service, amazing place. I come here all the time with my family and they always exceed my expectations."
Pho Le Vietnamese Restaurant
If you're looking for great pho in a fun and lively environment, Pho Le is the answer. Located at 7829 Sudley Road in Manassas, this popular eatery serves a long list of pho types – the traditional noodle soup can be ordered with vegetables and tofu, steak and brisket, tripe, meatballs, chicken, and seafood. The restaurant offers dine-in, carry out, and even catering. "We lived in Asia for 10 years, and one of our favorite foods is pho," writes a happy customer. "We are always on the lookout to find good places that serve it, and this is one of them. Super friendly staff and the place is very clean on the inside."
You might also like: Enjoy A Sweet Treat At These Local Bakeries
Piping Hot Deals at Miller Toyota
Another Manassas gem can be found right down the road: Miller Toyota. We're serving up red-hot savings on the complete lineup of brand-new Toyota models, plus a large and diverse inventory of used vehicles. Competitively priced and ready for your test drive, our cars, trucks, and SUVs are waiting – as are our friendly associates, who can help you find your perfect pick.
Back to Parent Page