Don't Miss The Greater Manassas St. Patrick's Day Parade!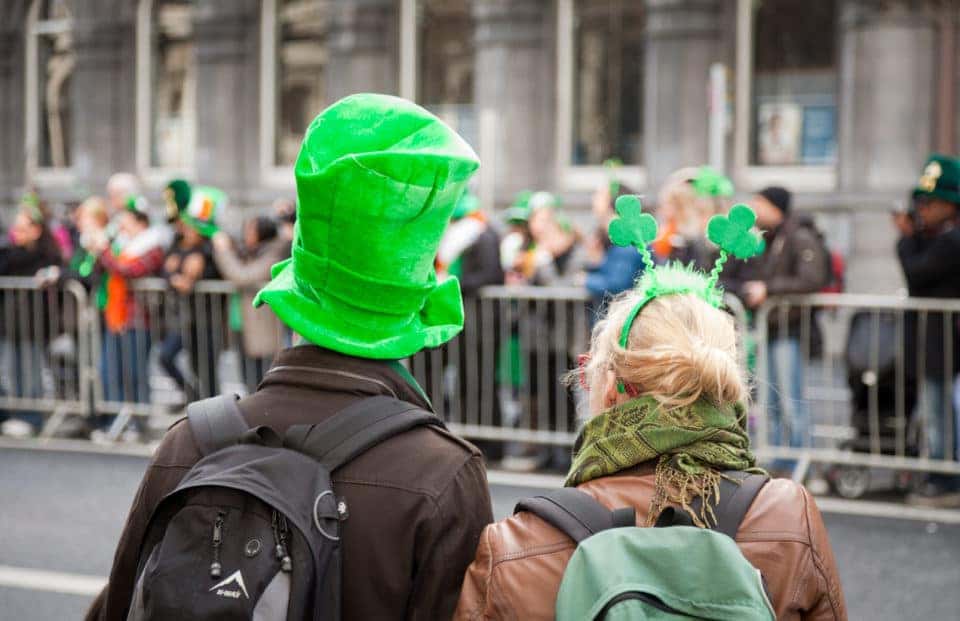 St. Patrick's Day is one of the most exciting holidays of the year. Not only is it a celebration of the Irish, but it also marks a change in the weather to the newfound warmth of spring. That alone makes it a great reason to celebrate. But have you thought about what you are going to do on this special holiday yet? If not, you should make plans to attend the Greater Manassas St. Patrick's Day Parade. It's right around the corner, so you'll want to start preparing for it now.
The Details
This year's Greater Manassas St. Patrick's Day Parade will take place on Saturday, March 9, and it will start at 11 a.m. Plan on staying there until at least 12:30 p.m. when the festivities end. You can catch the parade on Center Street right here in Manassas, which is great because you can stick close to home and still enjoy a fun outing with friends, family, and neighbors.
Live Music
What's a parade without live music? You're going to hear some incredible bands playing classic Irish tunes as they parade through town. Not only does this make the atmosphere more fun and exciting, but it also gives you a glimpse into the traditional Irish culture. Oh, and the music isn't all there is to enjoy. There will be Irish dancers as well, and you're going to be amazed by the moves these people have.
You might also like: Bring A Sweet Treat From These Local Bakeries To Your Holiday Parties
Family-Friendly Event
If you have kids, you already know that there's not always much to do for the little ones around town. Sometimes, it seems like events that could be fun for the whole family just end up not being appropriate for the little ones. But that's not the case at this parade. Kids and adults alike are welcome to join in on the fun, and everyone is going to have a good time. Don't leave the kids at home for this event—let them tag along so they can have a blast with you.
You may not be interested in getting a float for the parade, but you probably do want something to drive up and down the streets of Manassas when there's not a celebration going on. Let us help you find the ideal vehicle for your needs when you come see us at Miller Toyota in Manassas, Virginia.
Back to Parent Page