Check Out These 7 Meal Delivery Services You Will Love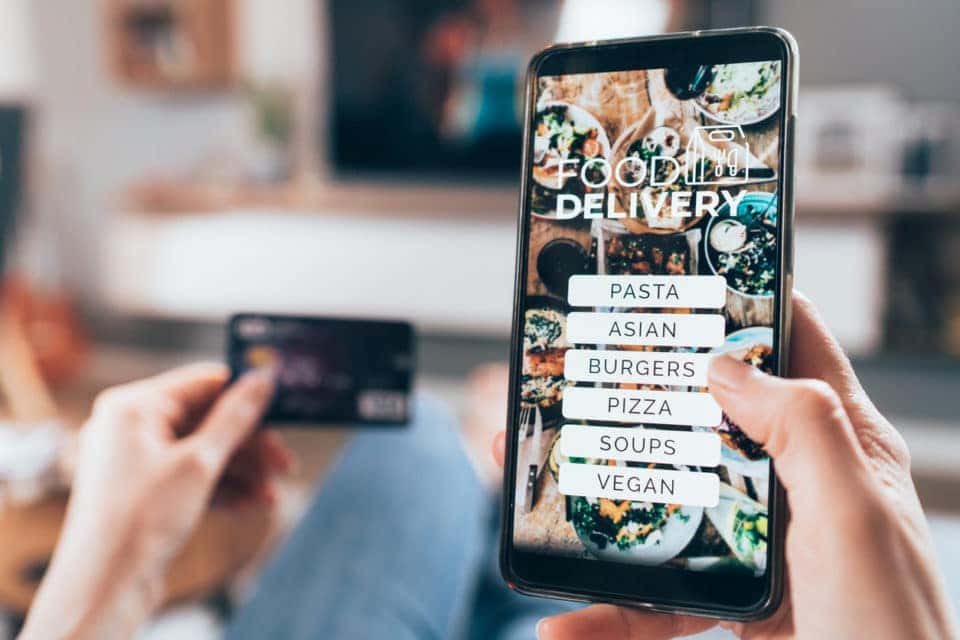 Are you tired of eating the same things? Are you looking to cut back on grocery spending? Do you not have time to cook on a daily basis? If you answered yes to any of these, we have just the solution for you… Take a look at these convenient meal delivery services!
Green Chef
This well-known service is USDA-certified organic making it free of any antibiotics and hormones. If you are Keto or paleo you can find a plan that works great with your lifestyle.
Gobble
With Gobble, you get big portions and low calories! Does it get any better than that? Some of the ingredients come pre-cooked and pre-chopped making the cooking process so much easier and quicker. You can choose between Lean & Clean and the classic plan.
Hello Fresh
If you are a beginner to meal delivery services, Hello Fresh is a great choice for you. The recipe cards are very easy to follow and the portions are great sizes.
EveryPlate
From the same company as Hello Fresh, this meal delivery kit option is more affordable. The recipe directions are very simple to follow, there is light packaging, and there are 11 different meals to choose from each week.
Purple Carrot
Vegan? Not a problem! A vegan meal prep kit from Purple Carrot can be yours. No more trying to get creative with each dinner. Let Purple Carrot do all the work. Just sit back and enjoy all the plant-based meals they have to offer.
Blue Apron
We will be surprised if you haven't heard of this meal delivery kit. Blue Apron was one of the first companies to make meal delivery kits popular. Not only do they have a variety of different foods, but the kits also come with recipe cards and measurements for each ingredient so you can make the dish on your own!
You might also like: Enjoy A Walk In The Park This Weekend
FACTOR
Put your pots and pans away, because you won't need them if you're ordering from FACTOR! This meal-delivery kit is pre-made and also approved by dietitians. Nutrition is the main focus at FACTOR. No more shopping for frozen meals wondering if they are actually healthy or not. FACTOR has you covered.
Back to Parent Page