Enjoy A Walk In The Park This Weekend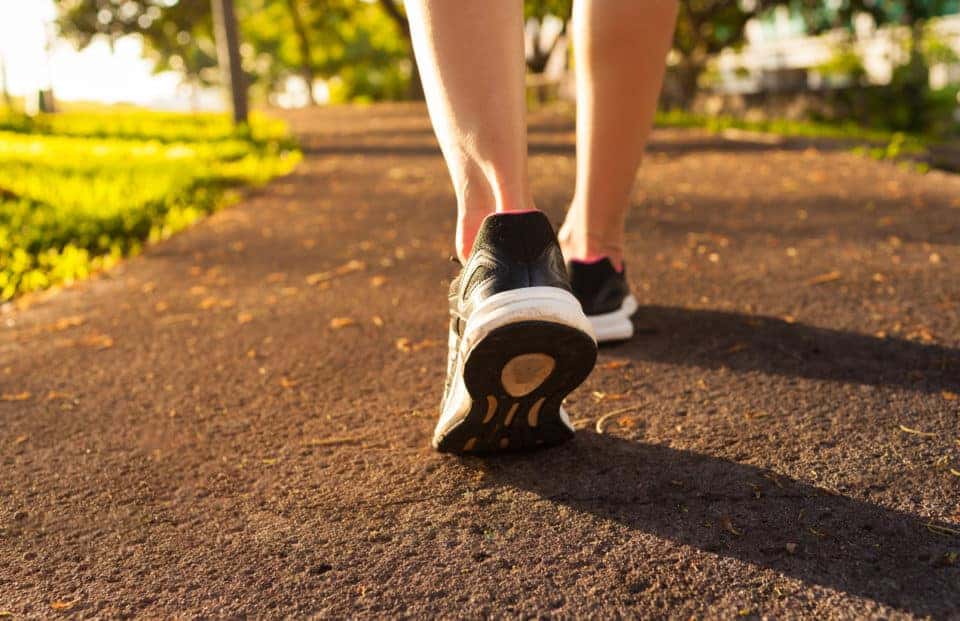 Deciding on a park to go to during the summer can be harder than choosing what ice cream you are in the mood for after a long and hot day! So many questions can go into deciding what park would be best to spend your morning or afternoon at. Is the park shady? Is there a playground? Are there trails? Is there anywhere to sit in case someone gets tired? Don't let these questions keep you undecided on the park you want to spend your day at. Here are some parks in Manassas we think you should check out!
Baldwin Park
This hidden gem is located behind the Manassas Museum. Baldwin Park is a great place for a quiet gathering of friends and family. If you are looking for a place to throw a quaint birthday party, this would be the perfect location. The park includes a fun playground for small children, a garden path, and picnic tables for all your family and friends.
Cannon Branch Park & Earthwork Fort
Interested in history and nature? You will love Cannon Branch Park & Earthwork Fort. The Cannon Branch Fort was built in 1864, and when you walk the trail you can see all of the historic remains. The paved wooded path is a great trail to walk if you are looking to take a trip back in time.
Dean Park
Dean Park can accommodate small or large gatherings. The park offers plenty of space and great amenities. If you are in the mood to play sports or walk a trail, this is the place for you. You can find basketball courts, tennis and pickleball courts, batting cages, and a playground all at the park. There is also a one-mile trail if you'd rather spend your time walking.
You might also like: Take A Closer Look At Toyota's Warranty
Kinsley Mill Park
Kinsley Mill is the place to go if you enjoy a park in the shade. Tall trees cover the playground and the picnic area making it a great place to go if you want to spend time outside but away from the hot sun. Kinsley Mill Park also has a grilling area for your own use, and roller hockey and basketball courts!
You can't go wrong with any of these spots!
Back to Parent Page