Creative Birthday Parties For Your Kids!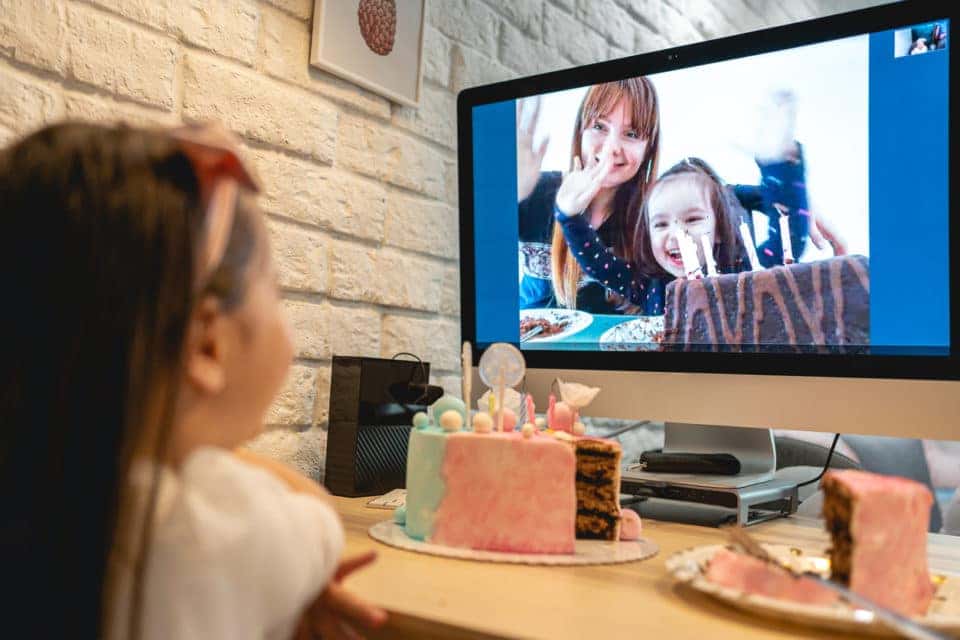 Social distancing is changing how we celebrate many things, including birthdays. If your child has a birthday coming up, consider one of these socially distant birthday ideas to make their day as special as ever.
Virtual Skyzone Party
While all Skyzone locations are still closed, the company has come up with a fun way to still give kids a great birthday – free virtual parties. Your child can invite up to 10 guests, and a Skyzone-appointed party host will lead everyone who logs on in a few games, songs, and activities. You'll have the option to tip the host at the end.
Birthday Parades
Ask family and friends to take part in a special birthday parade for your birthday kid. They can make signs, sing happy birthday, decorate their cars, wave, and cheer in this birthday celebration!
Videos From "Celebrities"
If your child has a favorite superhero or princess, consider arranging a video from their favorite "celebrity" for their special day. There are companies that will coordinate actors and the video to make your child's birthday special.
Start A New Tradition
Maybe a change in the birthday routine isn't so bad after all. This is the perfect year to start birthday traditions that your family will cherish for years to come. Maybe you start with eating birthday cake for breakfast or letting the birthday child set the agenda for the day. Whatever traditions you start, they're sure to bring joy and wonder to family birthdays for years to come.
Lots Of Decorations
Just because you aren't having a big party with friends and family doesn't mean you can't decorate like you are. Consider filling the floor with balloons, hanging streamers, decorating their bedroom, hanging up their baby and younger childhood pictures, and spruce up the driveway with chalk.
Host An Online Gaming Party
If your child is a fan of Roblox, they offer a Play Together feature that allows players to join each other in gameplay. There are private virtual spaces available that are perfect for an online birthday party!
You might also like: Check Out These 7 Meal Delivery Services You Will Love
Host Your Own Virtual Party
If you have a Zoom account, hosting your own virtual party is easy! You could even send invites and goodie bags snail-mail style to all of your guests to thank them for helping make your child's birthday so special!
Back to Parent Page