Support A Great Cause At The March For Babies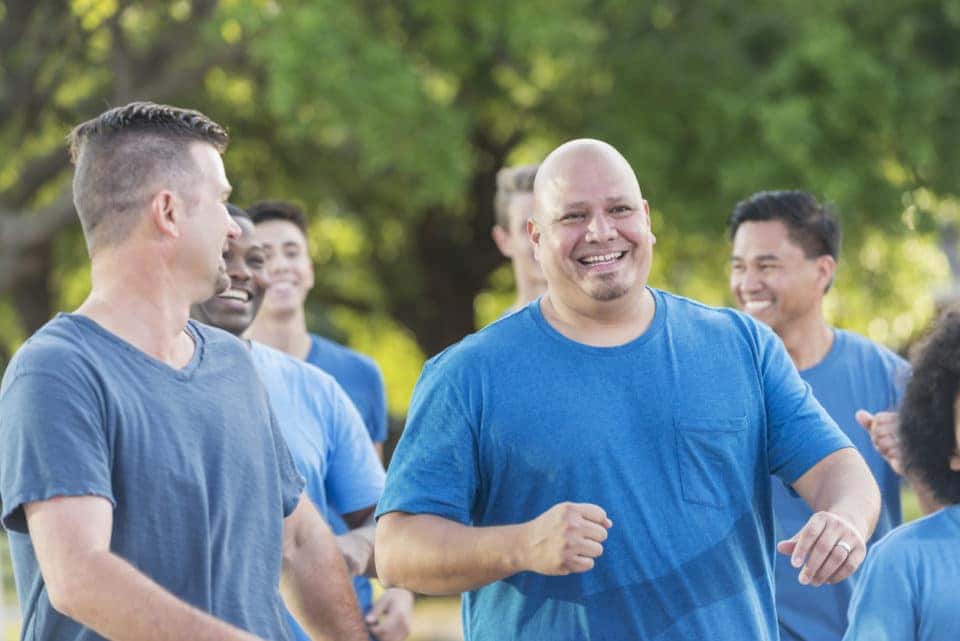 Looking for a way to make a difference in your community? How about a great project for a group of coworkers, friends, or members of a community organization? You can work together with your group to improve the lives of mothers and babies by supporting the greater Washington D.C. March for Babies.
About the March for Babies
The march will take place Saturday, May 4 at Nationals Park. You can find the park at 1500 South Capitol Street SE. Registration will begin at 8:30 that morning and the 3-mile walk starts at 10 a.m. You'll love this beautiful walk through the Navy Yard neighborhood of Washington, D.C. And you'll be so proud to join to 5,000 other supporters during the march.
When you're done, enjoy music, a family fun area, a moon bounce, face painting, and more.
The March for Babies is a fundraising event benefiting March of Dimes. March of Dimes is an advocacy, education, and research organization that works to make sure all moms and babies are as healthy as possible.
You can support this mission by taking part in the March for Babies. There are so many different ways to participate. You can start a team or join an existing team. If you can't make it out the day of the walk, you can also donate to the cause or support another team.
This is a great opportunity for families, groups of friends, coworkers, groups from community organizations, and more, to work together toward a common goal. Work together on hitting your team's fundraising goal, then enjoy the event as a group!
You might also like: Challenge Yourself at These Manassas Escape Rooms
Miller Toyota
At Miller Toyota, we're proud to be one of the sponsors for the greater Washington D.C. March for Babies. Keep a look out for our Mission Marker along the route! We strive to be great neighbors and support great causes, and we are thrilled to be able to work with March of Dimes to support this excellent event.
We hope that the next time you find yourself ready to upgrade your vehicle, you'll consider giving us a chance to earn your business at Miller Toyota in Manassas, Virginia.
Back to Parent Page