Get Excited For The City Of Manassas Tree Lighting Ceremony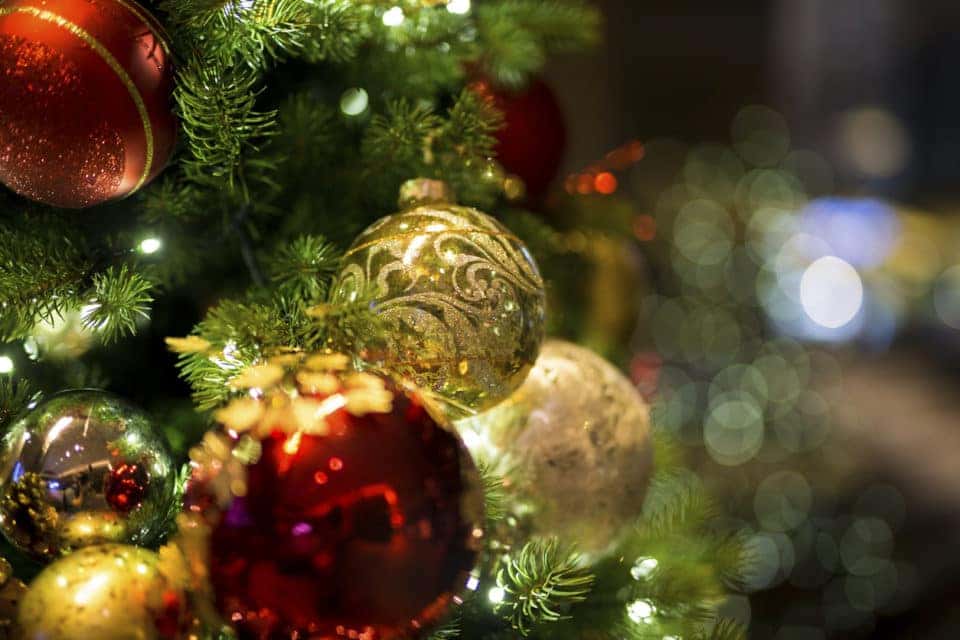 Update: This event has now been deemed a virtual-only event.
Though many things look different this year, some traditions, like the City of Manassas Tree Lighting, can be adapted to fit this new normal. The annual Manassas Tree Lighting will still take place this year – with plenty of precautions put in place to keep everyone safe and healthy for the holidays.
When And Where
The annual Tree Lighting ceremony will be held at 9101 Prince William St., Manassas, VA 20110 on Friday, December 4 at 5:00 p.m. As always, Santa and Mrs. Claus will light the tree and usher in the "official" beginning of the Christmas season in Manassas.
Precautions And Changes
In order to keep all attendees safe, Santa and Mrs. Claus will not visit with children after the tree is lit, and social distancing measures will be in place to ensure that you have plenty of space between yourself and other Tree Lighting guests.
Holiday Activities
This year, wagon rides, ice skating, shopping, and dining will be available at the tree lighting ceremony to keep the Christmas Spirit alive and well. If you're looking for a bit of holiday cheer with your family, there are plenty of fun activities to enjoy at this year's event.
Watch From Home
If you'd prefer to take place in this beloved Manassas tradition, you'll be able to watch the Tree Lighting Ceremony via a live stream link. The event organizers will post the live stream link closer to date on the Tree Lighting event page on Facebook, so check back often!
Santa Visits Manassas
After the tree is up and lit Santa and Mrs. Claus will follow the reverse parade route through Historic Downtown Manassas. They'll travel up Mathis Avenue and onto Liberia Avenue before visiting several neighborhoods in the city. Their festive route will take place on Saturday, December 5 from 9 a.m. to 1 p.m.
You might also like: Homemade Fudge Fit For The Holidays
Miller Toyota Loves Our Community
Miller Toyota is proud to be a sponsor for the City of Manassas Tree Lighting and Santa Visits Manassas by building the sleigh float that Santa and Mrs. Claus will ride through town. We love our community and are honored to help spread Christmas cheer when it's needed most!
Back to Parent Page