Stay In And Binge These Holiday Movies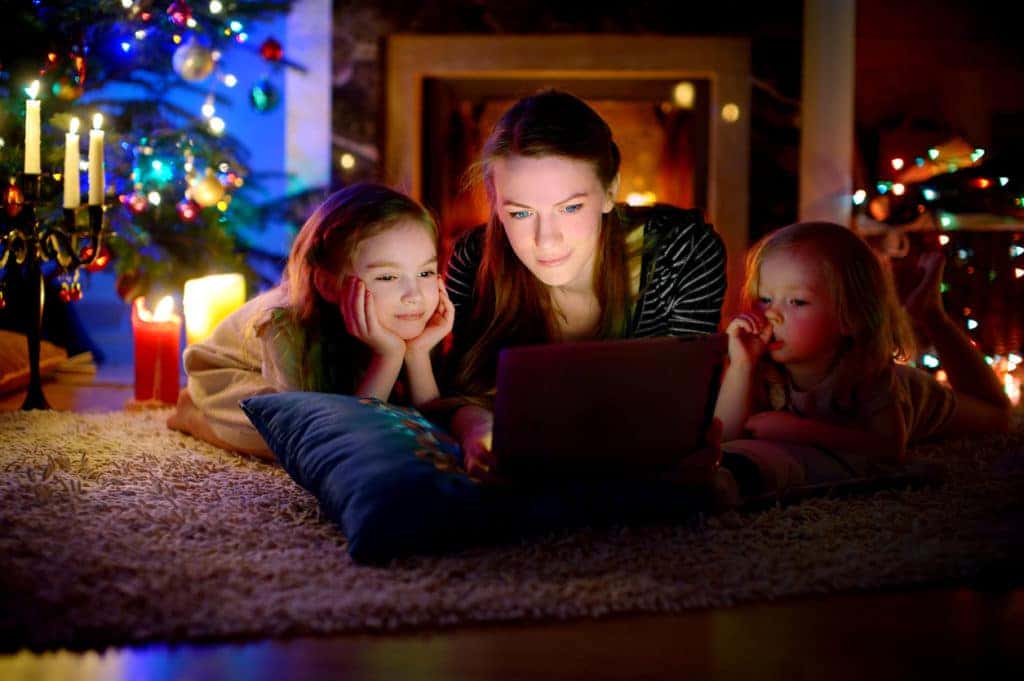 When the weather outside turns cold and frightful, there's nothing better than cozying up and catching a Christmas film or two. If you have extra time at home this holiday season, you can enjoy a wide variety of Christmas movies from the comfort of home.
Christmastime Classics
Many popular Christmas songs were introduced in classic films like White Christmas, featuring the iconic crooning of Bing Crosby. Miracle on 34th Street keeps the holiday's magic alive with Edmund Gwenn's heartwarming portrayal of Kris Kringle. The Bishop's Wife promises a few miracles of its own along with Cary Grant's seraphic charm, while It's a Wonderful Life shows how an angel can earn their wings.
Stop Motion Mainstays
The Rankin/Bass stop motion films have become cherished holiday traditions with their distinctive animation style and cheerful stories, and it doesn't hurt to have celebrated performers lending vocal talents. Fred Astaire narrates Santa Claus Is Coming, while Jimmy Durante sings a tune in Frosty the Snowman. Get the backstory behind a beloved Christmas carol with R/B's The Little Drummer Boy, or watch Rudolph discover how our differences make us all unique.  Producer Tim Burton also has a reputation for eye-catching stop motion, and A Nightmare Before Christmas balances Yule-tide cheer with some leftover Halloween vibes.
Ba Humbug
Some of the most entertaining holiday stories are centered around characters that refuse to get into the Christmas spirit. For Ebenezer Scrooge, it took three Christmas spirits to change his outlook, and a host of distinguished actors have portrayed the miser on film. Michael Caine shared the screen with Kermit, Gonzo, and more in The Muppet Christmas Carol, and Disney has adapted the Charles Dickens classic twice, with one film starring a CGI Jim Carrey, and another animated movie with Scrooge McDuck in the spotlight. George C. Scott also starred in a memorable rendition, but the tone of this film is a few shades darker and might not remain jolly and bright for your youngest family members. If you want more of Jim Carrey's outlandish antics, he starred in How the Grinch Stole Christmas, and all his exaggerated expressions come through even under heavy makeup. You can always make time for the original 1960s special for the memorable tune and snarling voicework by lauded actor Boris Karloff.
You might also like: Get Excited For The City Of Manassas Tree Lighting Ceremony
Miller Toyota
If you're looking for the perfect gift for yourself and your whole family this season, come see what we have ready to go in our new vehicle selection.
Back to Parent Page