Homemade Fudge Fit For The Holidays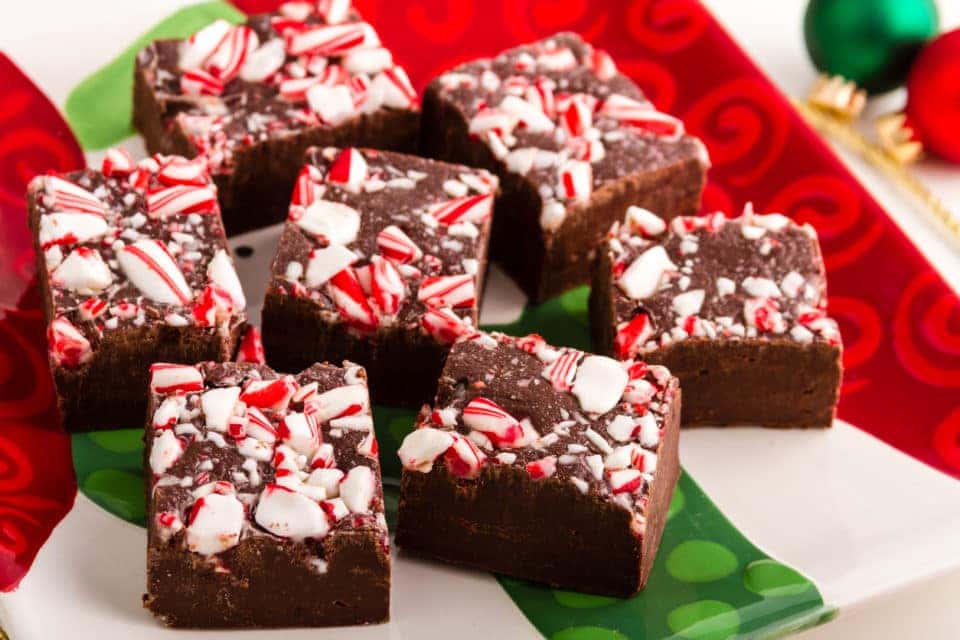 The holiday season is just around the corner, and this is the perfect fudge recipe to snack on all season long! Keep it around to munch on while you prepare special family dishes, wrap presents, and enjoy time with your family!
Tools
Surprisingly, making your own fudge at home only requires a few tools that you probably already have in the kitchen:
3 qt. heavy pot
Wooden spoon
8-inch or 9-inch square baking pan
Ingredients
One of the most magical things about baking is how a few simple ingredients come together with a little heat and mixing to make a delicious treat. For homemade fudge, you'll need:
2 1/2 cups white sugar
3/4 cup (1 1/2 sticks) unsalted butter
2/3 cup evaporated milk
2 cups good-quality semi-sweet chocolate
7 oz jar marshmallow fluff
1 tsp vanilla extract
Method
First, spray your baking pan with non-stick spray, line with parchment paper, and spray with non-stick spray again. Set the pan aside. In the 3 qt. pot, combine the sugar, butter, and evaporated milk, using a wooden spoon to stir over high heat until the butter melts. Bring the melted mixture to a rolling boil, stirring constantly. As soon as a rolling boil is reached, reduce the heat to medium heat and allow it to boil for five minutes, stirring constantly. After five minutes, remove the mixture from the heat and add the chocolate chips, stirring until completely melted and homogenous. Next, add the marshmallow fluff and vanilla, mixing until homogenous again. Pour the fudge into the pre-prepared pan immediately and allow to cool completely before slicing. The fudge can be stored covered on the counter for several days.
You might also like: Candy Corn Recipes You Must Try
Variations
Fudge is very easy to customize to your family's tastes. For example, you could use milk, white, or very dark chocolate if you prefer. You can also add in a variety of extra mix-ins for additional flavor and texture such as:
Crushed cookies
Crushed candy canes
M&M's
Peanut butter
Almond butter
Toasted pecans
Toasted walnuts
Will you be making this easy chocolate fudge recipe this year?
Back to Parent Page