Catch A Performance Of Manassas Ballet Theater's Nutcracker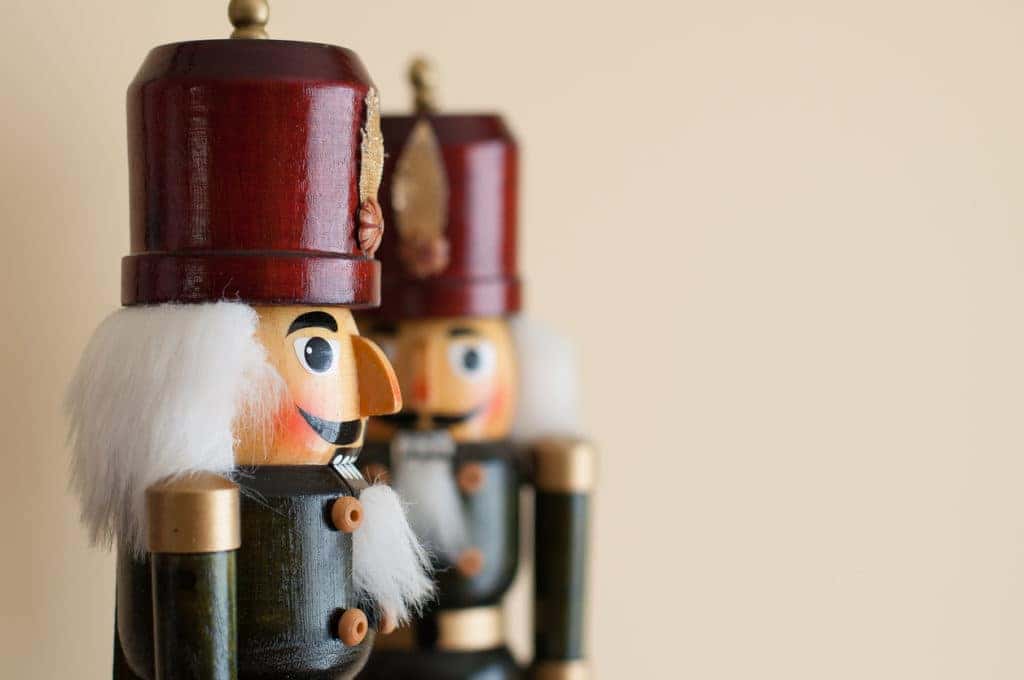 The delightful melodies of The Nutcracker have been a treasured part of Christmastime festivities since the 1890s, and Northern Virginia's premier ballet company will now bring the beautiful production to Manassas. Bring the whole family out to see The Nutcracker this month!
When and Where
Manassas Ballet Theater will perform The Nutcracker at the Hylton Performing Arts Center from Wednesday, December 18 until Monday, December 23. There will be 7:30 p.m. performances every night except for the last Monday. There will also be 3 p.m. matinees on December 21 through 23. Tickets are available HERE. The center is located at 10960 George Mason Circle, Manassas, Virginia 20110.
The Nutcracker
Based on a story by E. T. A. Hoffman, The Nutcracker adapts the magical source material into a captivating experience in music and dance. As one of Tchaikovsky's most well-known works, the ballet tells the story of a young girl who wakes one Christmas Eve to discover that her toy nutcracker has come to life. The audience then joins the two as they leave the midnight parlor behind, and young viewers will marvel as the set's Christmas tree begins to grow high overhead and dancers fill the stage.
A Holiday Highlight
The Nutcracker is a longstanding Christmas tradition, and here in Northern Virginia, Manassas Ballet Theatre proudly hosts it as the biggest professional performing arts event in the region. From the dazzling costumes and enchanting sets to the masterful musicians and skillful dancers, The Nutcracker is the culmination of a tremendous amount of hard work, coordination, and honed talent. When it all comes together on stage, Manassas audiences will be treated to beauty in motion.
You might also like: Score Fun For Everyone At Thrill Zone
While You're Out
We at Miller Toyota are delighted to sponsor Manassas Ballet Theatre's wonderful production, and we hope to see you at the arts center this December.  We'd also love to see you here at our dealership any time you're interested in a new vehicle. Whether you're thinking about an unforgettable Christmas gift or something special for yourself, we're certain that you'll find just what you need in our selection of new Toyota models. Come see us at 8566 Sudley Road, Manassas, Virginia 20110.
Back to Parent Page