Prince William Little Theatre Presents 'A Charlie Brown Christmas'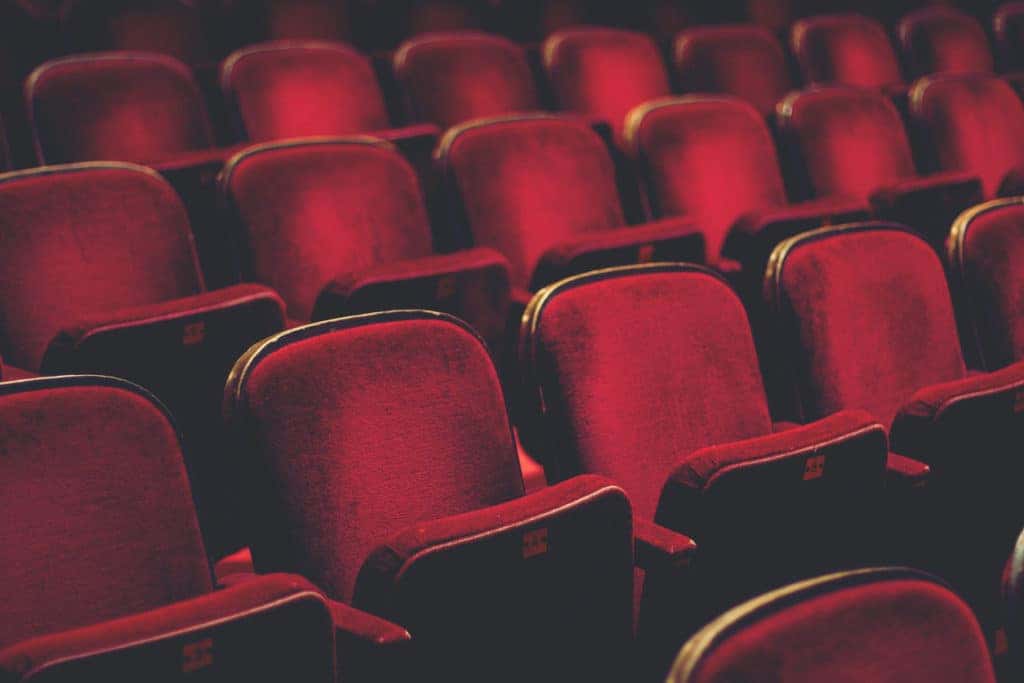 When "A Charlie Brown Christmas" made its television debut in 1965, home audiences were delighted to see the beloved Peanuts characters make the jump from comic strip to screen. Complete with a jazzy soundtrack and timeless humor, the Christmas special has become an annual tradition. You don't have to tune-in to see it this year though, because Prince William Little Theatre will perform a play adaptation here in Manassas!
When and Where
The show will run at the Hylton Performing Arts Center from December 20 to December 22. There will be an 8 p.m. show on Friday, a 2 p.m. and 7 p.m. show on Saturday, and a 2 p.m. final show on Sunday. Admission is $20 for adults; $17 for students, seniors, and active military; and $13 for children 12 years old and younger. You can find tickets and showtimes HERE. The center is located at 10960 George Mason Circle, Old Town Manassas, Virginia 20109.
It's Christmas, Charlie Brown
Prince William Little Theatre's play is a live production of the classic TV special starring the entire Peanuts gang. The animated special follows Charlie Brown's search for deeper meaning as he finds it hard to enjoy the holiday season. While the theme has been revisited in countless stories since the premier, Charlie Brown's disillusion with the holiday's glittery gifts and materialism is central to a heartwarming plot. The young boy struggles to embrace the Christmas spirit, and he decides to direct a Christmas play to brighten up his attitude. The Christmas special was a tremendous hit, in part due to the lovable characters, earnest story, and iconic jazz score by Vince Guaraldi.
See The Peanuts Gang Live
On the Manassas stage, the theatre troop will bring Charlie Brown's story to life with compelling performances and Schultz's signature humor. Surprisingly, the original show did not feature a laugh track, which was common for cartoons at the time. However, there's no doubt that the audience will enjoy plenty of laughs when the comic characters come to the Hylton.
You might also like: Challenge Yourself at These Manassas Escape Rooms
While You're Out
If your current vehicle is about as lively as Charlie Brown's Christmas tree, we'd love to help you out here at Miller Toyota. Come see us to explore our collection of new Toyotas, and feel free to ask about our special offers!
Back to Parent Page